SYDNEY.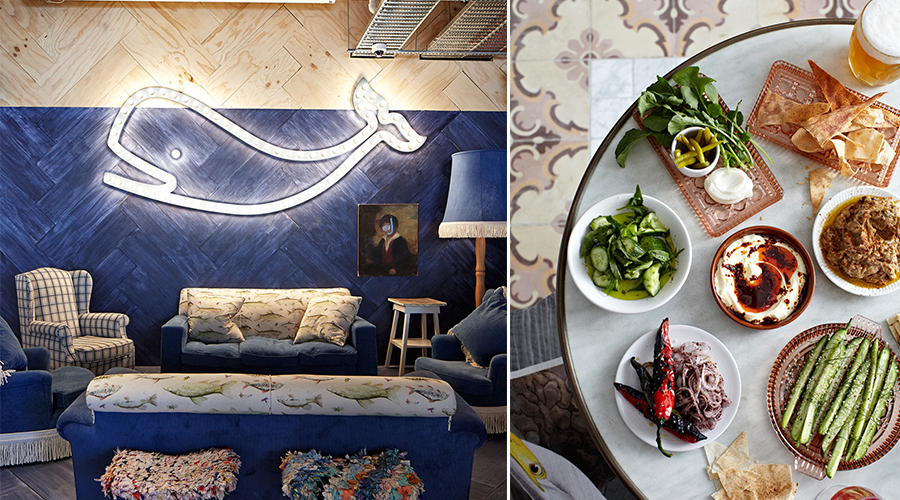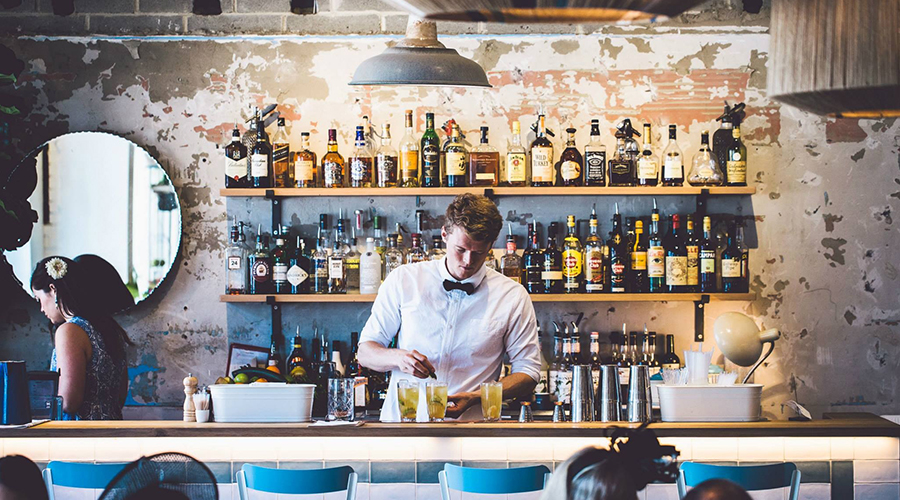 Coogee Pavilion.
With a variety of different spaces spread over three spectacular levels, Coogee Pavilion's latest installment, the Rooftop, is where you need to be for fuss-free fun.
Coogee Pavilion
169 Dolphin Street
Coogee
61 2 9240 3000
www.merivale.com.au/coogeerooftop
Hospitality magnates Merivale group seldom disappoint. The Coogee Pavilion is your destination for beachfront libations on a long, hot afternoon. Whether you're straight off the beach or dressed for a night out, this is the perfect location to assimilate like a carefree, beach-loving local.
But wait, there's more. The latest addition to the expansive three-level Coogee Pavilion is the Coogee Pavilion Rooftop. This oasis is the place to enjoy sensational Mediterranean-influenced food, great company and an unrivaled view of the breathtaking Coogee shoreline. Laidback and fuss-free, the Rooftop was designed as if it was once an eccentric botanist's conservatory, housing four indoor and outdoor bars each with its own exotic flair. Choose to bask among overflowing greenery or dine surrounded by mismatched Moroccan tiles.
Tweet
Pin It