SYDNEY.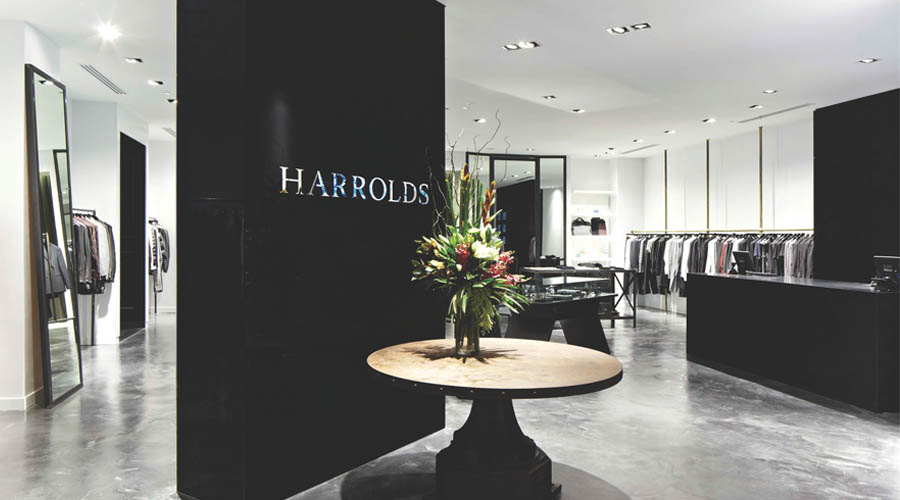 Harrolds.
The ultimate boutique menswear store, Harrolds is sure to enthrall all stylish gentlemen.
Harrolds
Westfield Sydney, 188 Pitt Street
CBD
(+61) 2 9232 8399
harrolds.com.au
Nestled in Pitt Street's new Westfield luxury mall is a boutique menswear store that I have to make a concerted effort to avoid, out of sheer fear of what may happen to my credit cards (especially near the shoe wall). But my efforts mostly fail, and I actually go well out of my way to peruse the amazing selection of shoes, clothing and accessories from exclusive labels like Balenciaga, Tom Ford, Givenchy, Comme des Garçon and Alexander McQueen to name just a few. Harrolds reminds me of my time in Japan where I first discovered the joy of luxury men's department stores, and the anguish of the resulting bank statement aftermath.
Tweet
Pin It