TASMANIA.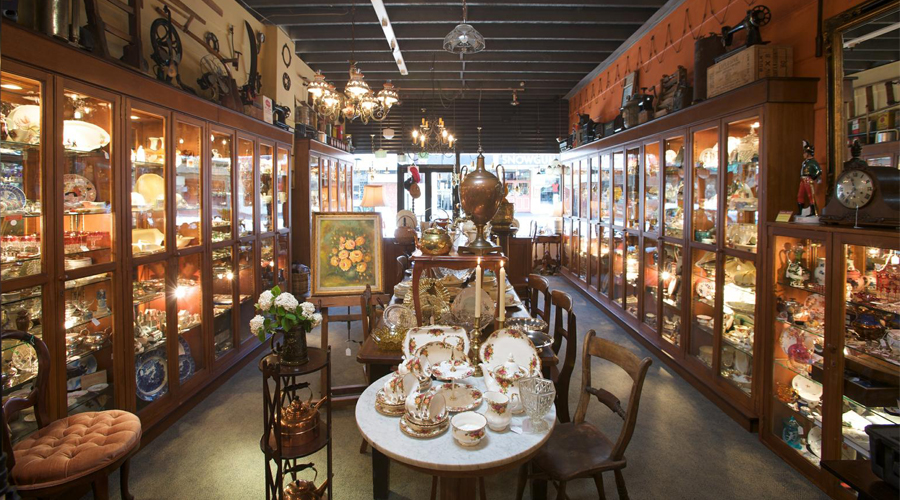 The Antiques Market.
A two level store filled to the brim of antique treasures.
The Antiques Market
125-127 Elizabeth St
Hobart
(+61) 3 6234 4425
www.theantiquesmarket.com.au
In operation for over 20 years, and conveniently situated in central Hobart,The Antiques Market is a treasure trove of interesting finds.With an extensive range on offer – vintage perfume bottles, crystal lamps, fine china, colonial furniture, estate jewellery, and industrial furniture, it's easy to spend an afternoon rummaging through other's treasures. With the added advantage international shipping available on all items purchased, you could be bringing your very own piece of Hobart home.
Tweet
Pin It