SYDNEY.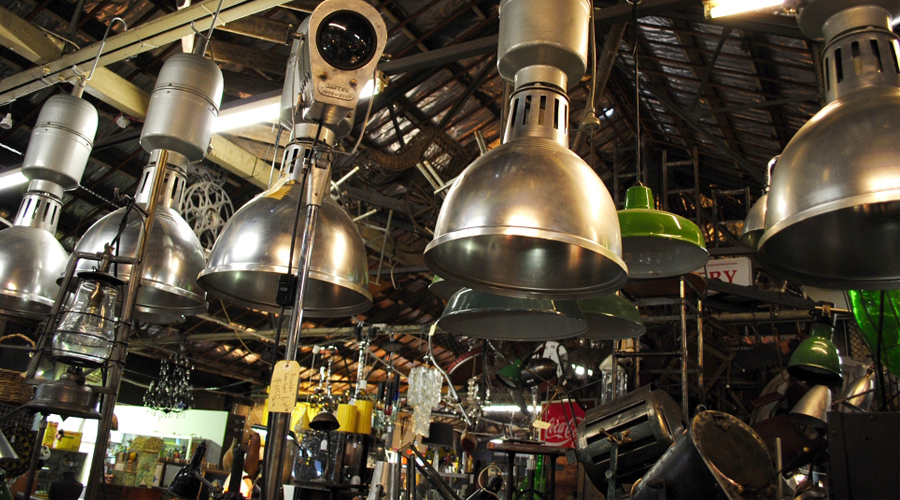 Mitchell Road Antiques.
From Victorian to 20th century design, this antique mecca has it all.
Mitchell Road Antiques
76 Mitchell Road
Alexandria
www.mitchellroad.wordpress.com
An antique furniture fiend's paradise. Mitchell Road Antique's is overflowing with furniture, housing 50 different stalls that are full of vintage curiosities and restored furniture. It was a dream come true when I came across this treasure chest. Housed in an old industrial block, this place will keep you entertained with anything and everything vintage and antique.
Tweet
Pin It