SYDNEY.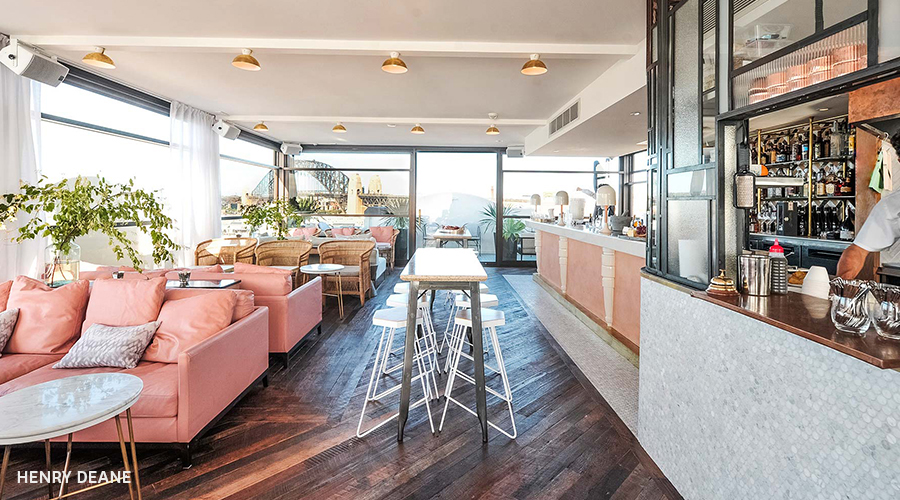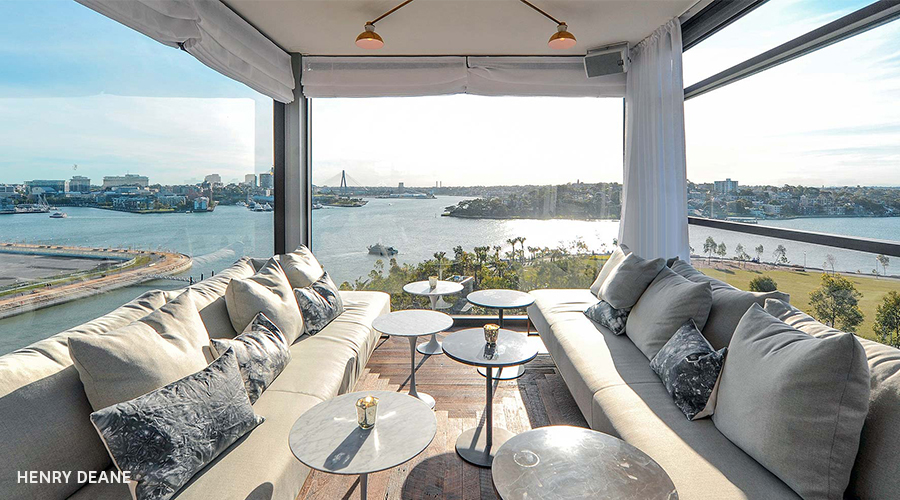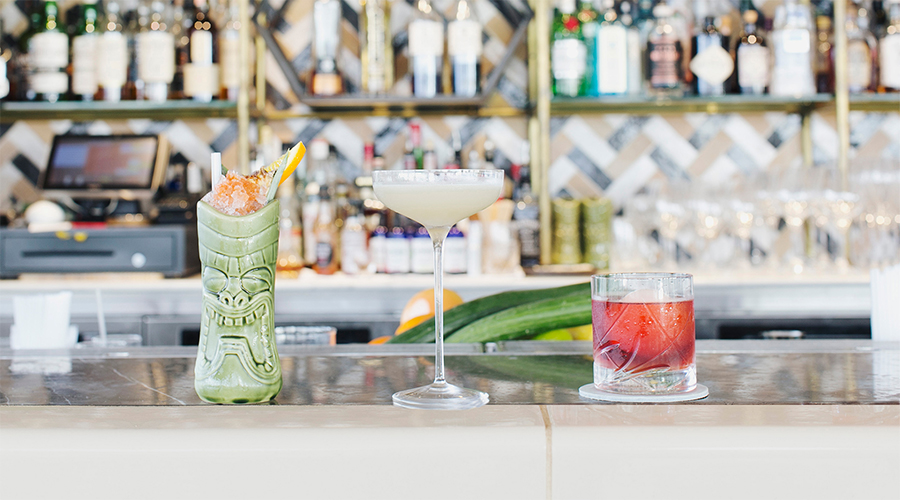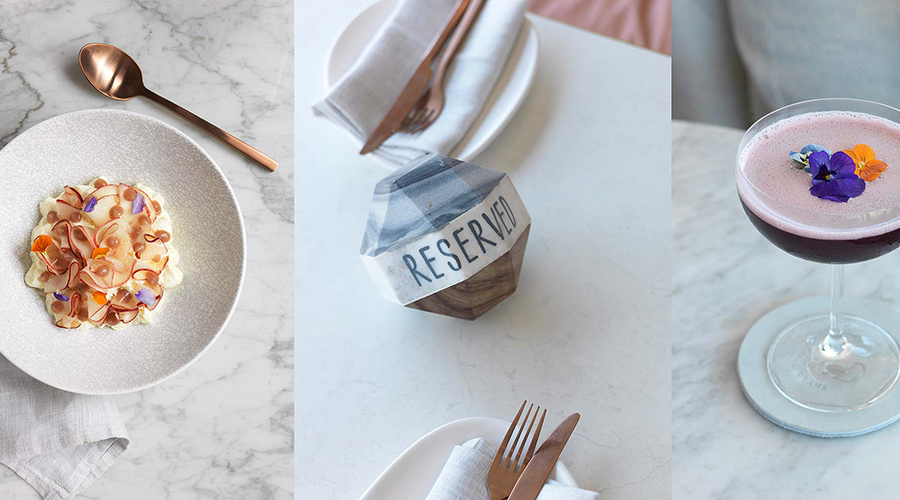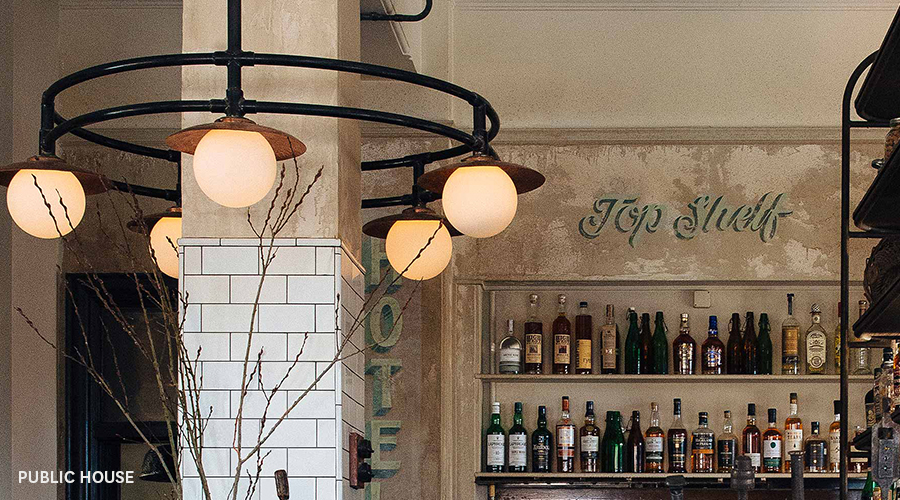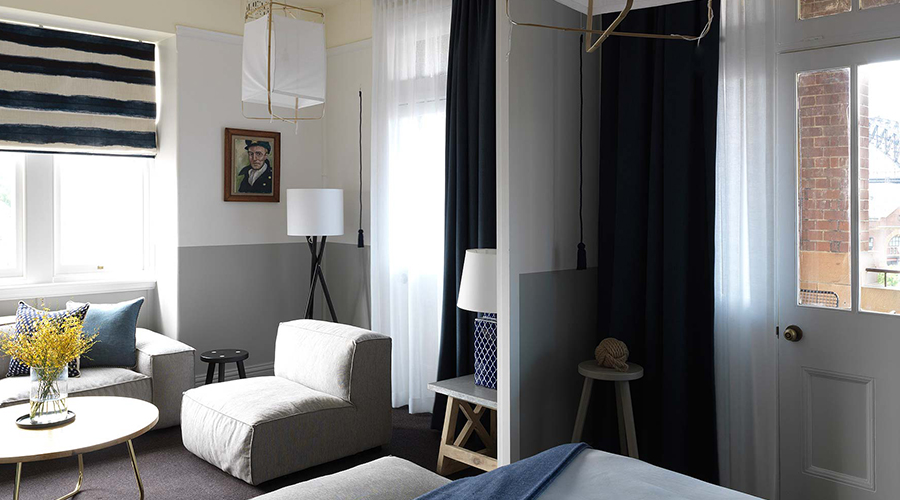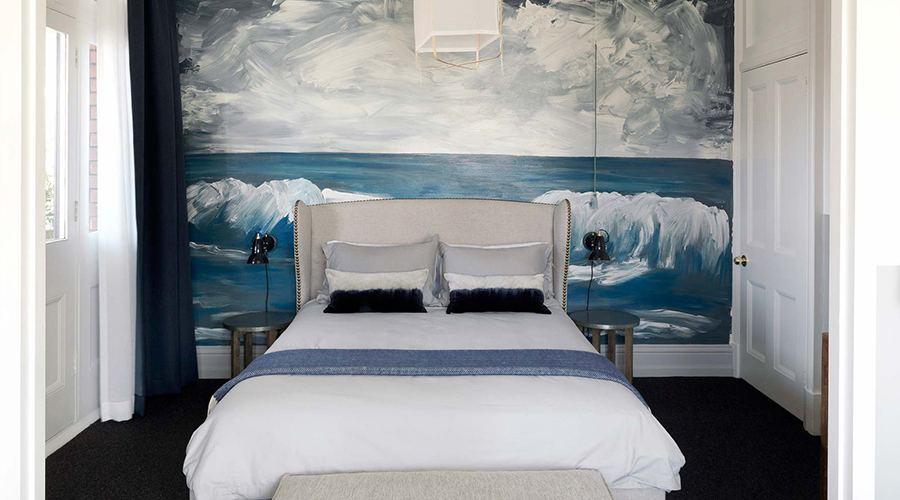 Hotel Palisade.
One of the best restorations in Sydney and the ultimate spot for a sunset cocktail…
Hotel Palisade
35 Bettington Street
Millers Point
www.hotelpalisade.com
A total winner for a sun-downer cocktail or two, Hotel Palisade – or more specifically Henry Deane's – is my newest, most recommended jaunt when visiting Sydney. To say I was pleased when I discovered this spot earlier this year is an understatement at the very least. Whether it's date night, a business trip or a girls getaway, get in early to secure yourself a prime position on the top floor at 'Henry Deane' to watch the sun set over the inner-city harbour and its winding channels – a unique perspective, different from your classic Opera House vista.
Surprisingly (because you skip them in the lift on the way up) spread across the middle floors are eight rooms of boutique accommodation. All complete with a statement hand-painted mural by Neil Mallard and contemporary fit out, it is no wonder these are rarely available. Below on the ground floor, and your first point of contact when arriving at the restored 1912 built hotel, is the more casual and approachable 'Public House', which as it transpired acted as a contradictory facade for what you find up top.
All in all, with its menu of tasty sharing plates and summoning mains, a view unique to its own and some of the best cocktails around, you'll likely find it hard to leave just like we did.
Tweet
Pin It