SYDNEY.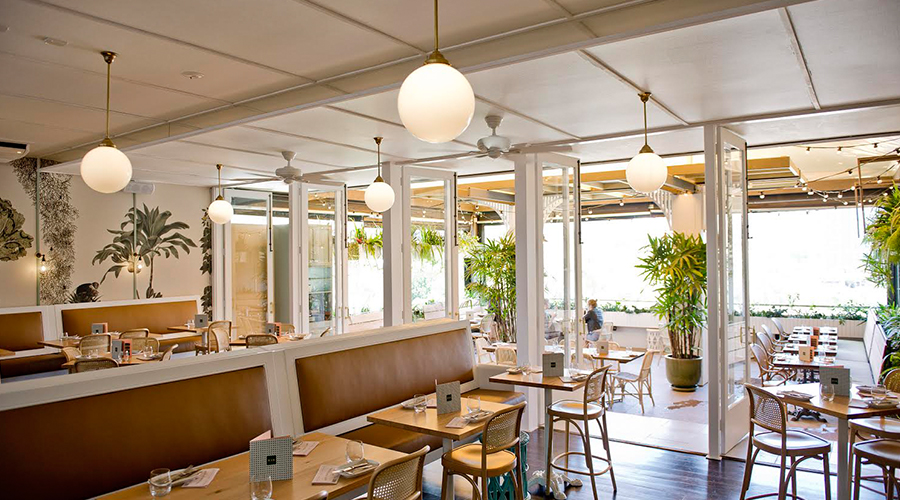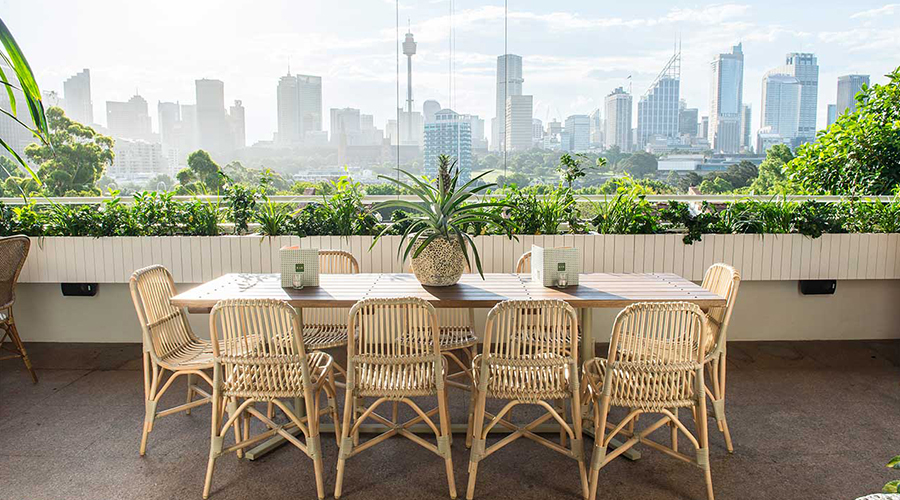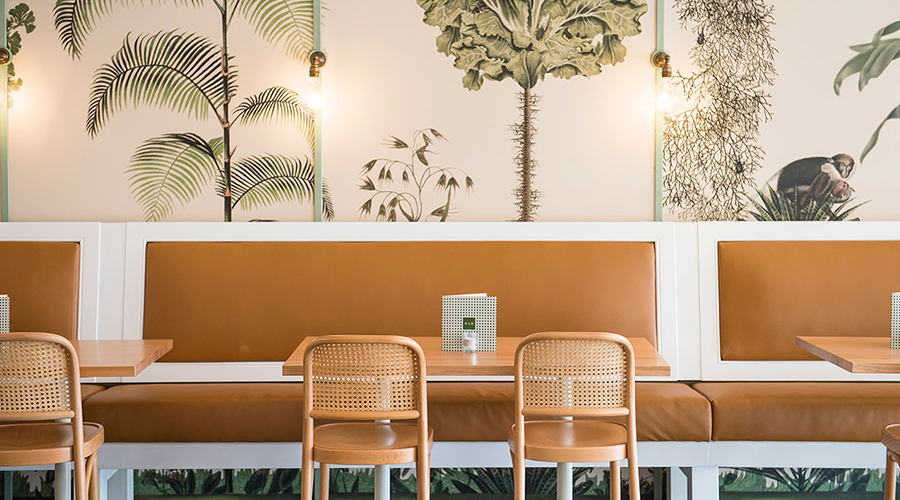 The Butler.
This Sydney newcomer is drawing in the fashionable factions with its spectacular views, French-inspired dining and high-end cocktails.
The Butler
123 Victoria St
Potts Point
www.butlersydney.com.au
Taking its name from one of the location's predecessors, Butlers Restaurant, a celebrity hotspot in the '70s and '80s, the brains behind The Butler are owners Hamish Watts and Ben Carroll who have a string of hit restaurants under their Applejack Hospitality Group belt. Offering diners a French Colonial-inspired experience, the tan wicker cane chairs and leather banquettes are perfect for installing oneself on a sunny afternoon amongst an abundance of foliage that is enhanced further by the panoramic CBD views.
When it's time to eat, start with the warm bread and rosemary-smoked butter before delving into the rich salted-cod croquettes with Indian-spiced aioli, fresh tuna carpaccio with capers, yoghurt and tortilla crisps or snapper fillet with carrot, dukkah and eel butter. As if that wasn't enough of a reason to stop by for a long lunch, espresso martini fans will rejoice in the vodka coconut, maple rum or cinnamon and cognac varieties freshly concocted by The Butler's resident mixologist.
Tweet
Pin It