SYDNEY.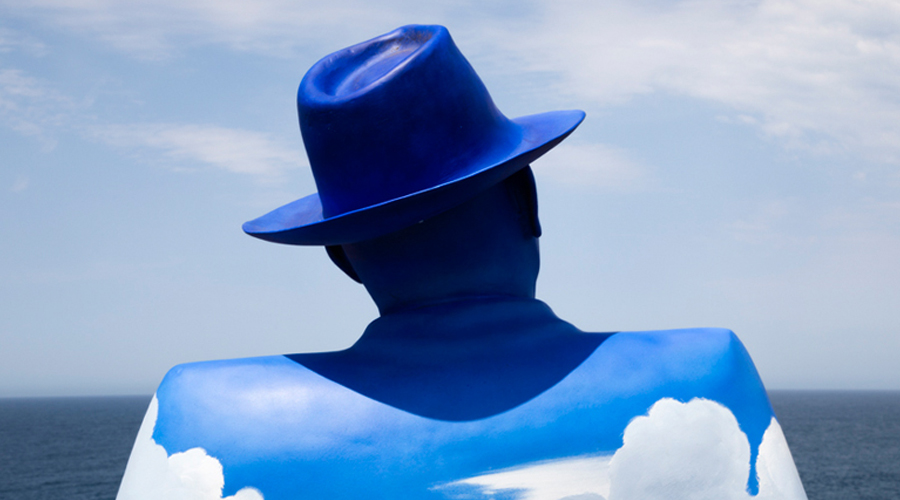 Sculpture by the Sea.
Photographer Guy Coombes checks out Sydney's famous 'Sculpture by the Sea' exhibition.
Sculpture by the Sea
www.sculpturebythesea.com
What I love most about living in Sydney is its coastal geography. Littered with picturesque beaches we're completely spoiled for choice come summertime. The Bondi to Bronte coastal walk is one of the most spectacular walks in the city; it connects the two beaches so you can walk along the famous coastline in about half an hour. Each year it also plays host to 'Sculpture by the Sea' – one of the world's largest free outdoor sculpture exhibitions with over 100 works by local and international sculpture artists set against the stunning backdrop of rugged coastal cliffs and ocean. It's pretty much one giant outdoor sculpture gallery, with artworks both big and small to be found. If you're heading over to Sydney this weekend, it's a definite must-see in my books.
The walk is held between October and November each year.
Tweet
Pin It