SYDNEY.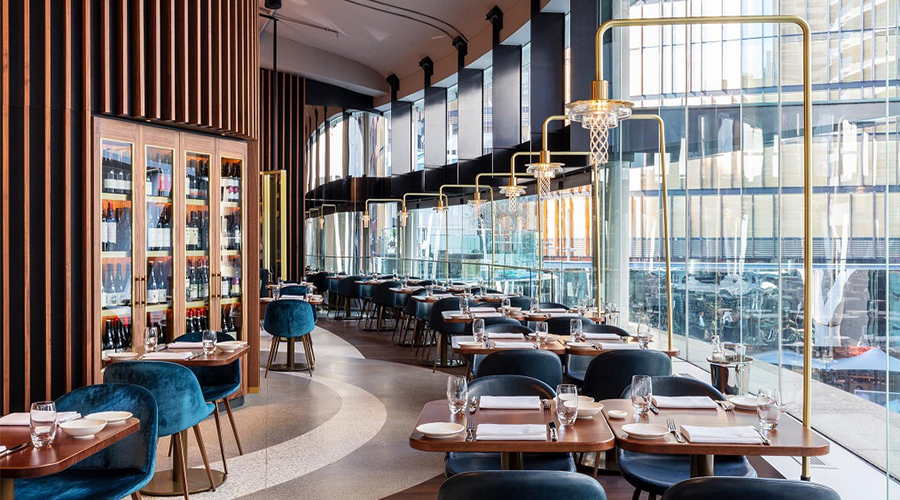 Rosetta Ristorante.
Following the success of the Melbourne original, Rosetta Ristorante has a new Sydney outpost
Rosetta Ristorante
Grosvenor Place
118 Harrington Street
Sydney
www.rosettarestaurant.com.au/sydney/home
Renowned Chef Neil Perry has opened a second Rosetta Ristorante following the success of the Melbourne original. Sumptuous interior finished and a Mediterranean inspired colour palette speaks to the restaurant's Italian heritage, while the menu shines a light on a deliciously fresh seafood and Southern Italian fare. The sun-soaked outdoor terrace bar is the ideal spot to sample the substantial wine and cocktail list of to indulge in a long and leisurely lunch.
Tweet
Pin It