ST-TROPEZ.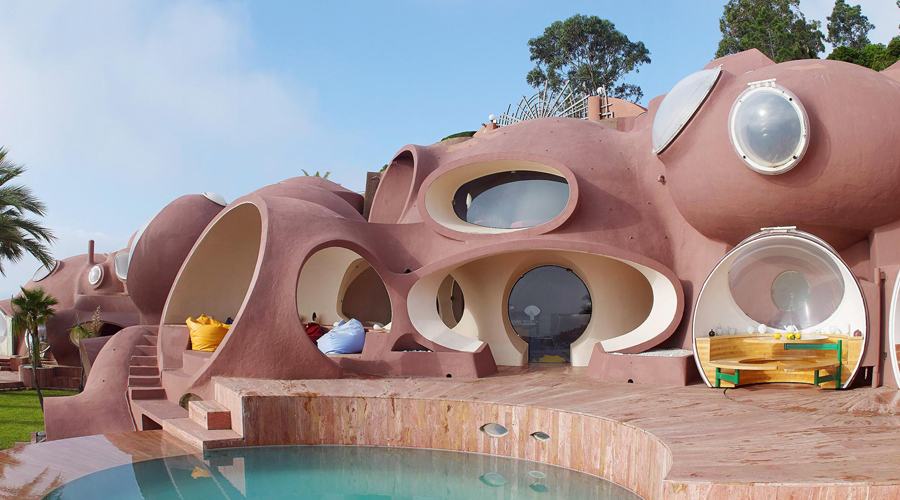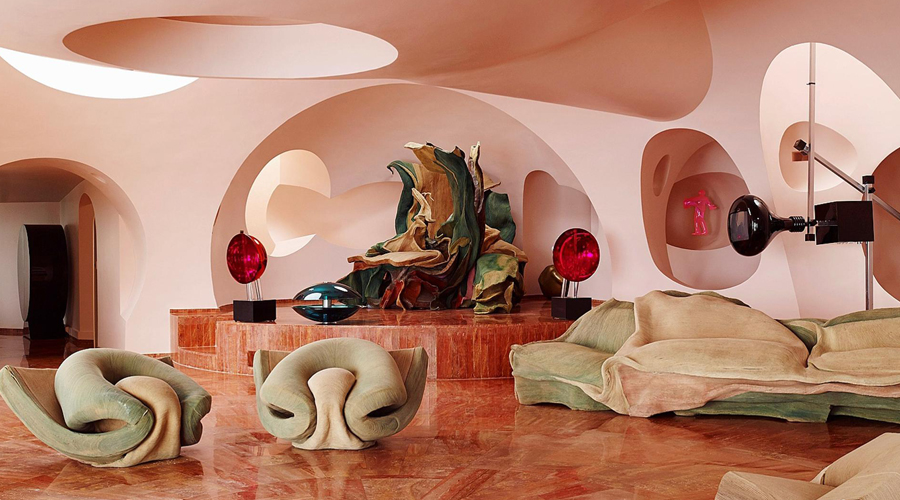 Palais Bulles.
A prestigious party palace for exclusive events.
Palais Bulles
33, boulevard de l'Estérel Gabriel
06590
Théoule-sur-Mer
+33. (0)1.42.66.92.25
www.palaisbulles.com
A short drive to the outskirts of Cannes and you'll find Pierre Cardin's bubble shaped house – a spectacular setting for events and cocktail parties. Built by architect Antti Lovag in 1989, its apt name fittingly translates to "Palace of Bubbles" with its unique design, full of play, spontaneity, joy and surprise, embodying  Lovag's views on architecture. The residence is idyllically situated on a rocky cliff overlooking the Mediterranean Sea.
Tweet
Pin It