ST-TROPEZ.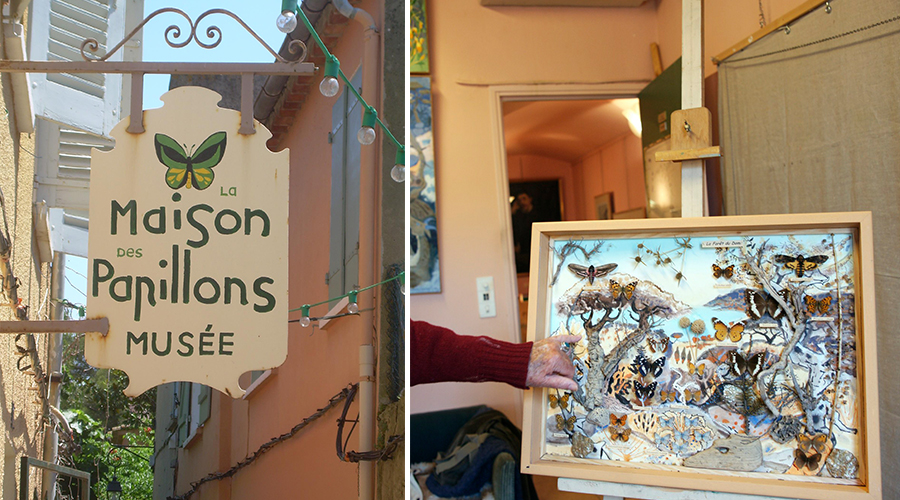 Le Maison des Papillons.
Spend an afternoon pouring over the 4500 butterflies presented herein.
Musée Dany Lartigue
17 Rue Etienne Berny
Saint-Tropez
+33 4 94 97 63 45

A collection of around 4500 butterflies in all their beauty and splendour are herein pinned to the walls at this 'house of butterflies' making for an exotic and unique outing in the town's old port. Whether you have kids in tow or otherwise, Le Maison des Papillons is a leisurely way to spend an afternoon out of the sun.
Tweet
Pin It