ST-TROPEZ.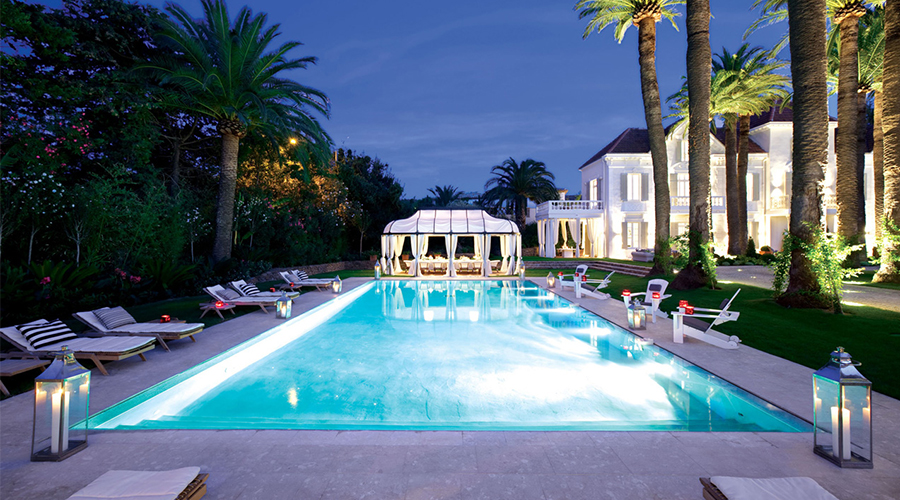 Chateau St Tropez.
If you don't have a luxury super-yacht, this might just be the next best thing.
Chateau St Tropez
3 Avenue Général Leclerc
Saint-Tropez
www.chateausttropez.com
It doesn't get much better than this. Located in the heart of St Tropez but surrounded by gardens amidst complete tranquility is this Belle Epoque château available for private hire. Fully serviced and able to accommodate up to 16 guests, the beautifully appointed mansion will cater to your every need and more.
Tweet
Pin It