SPAIN.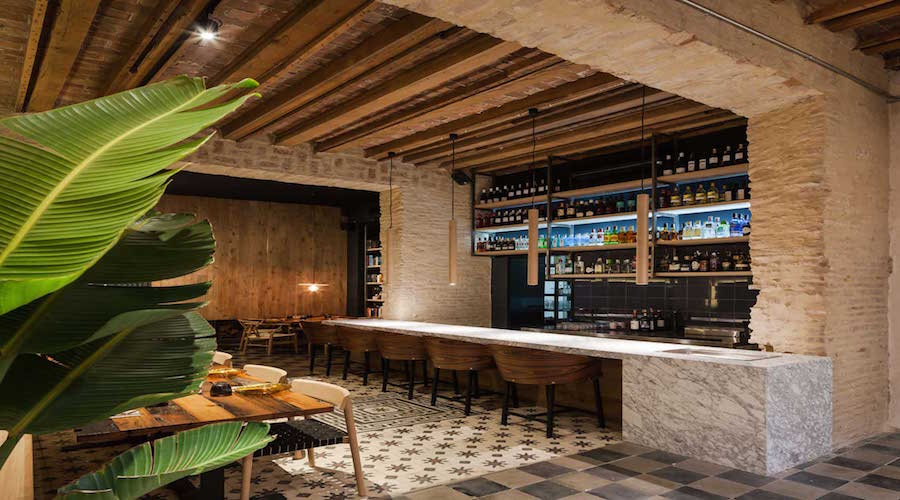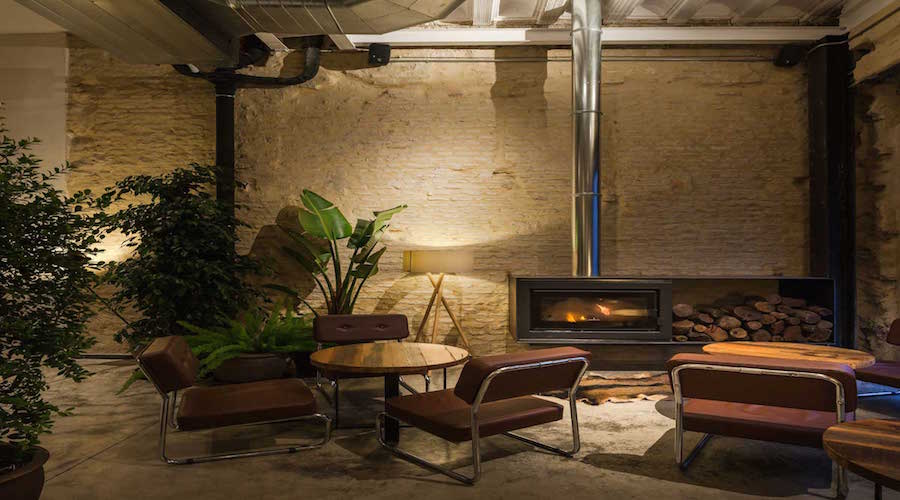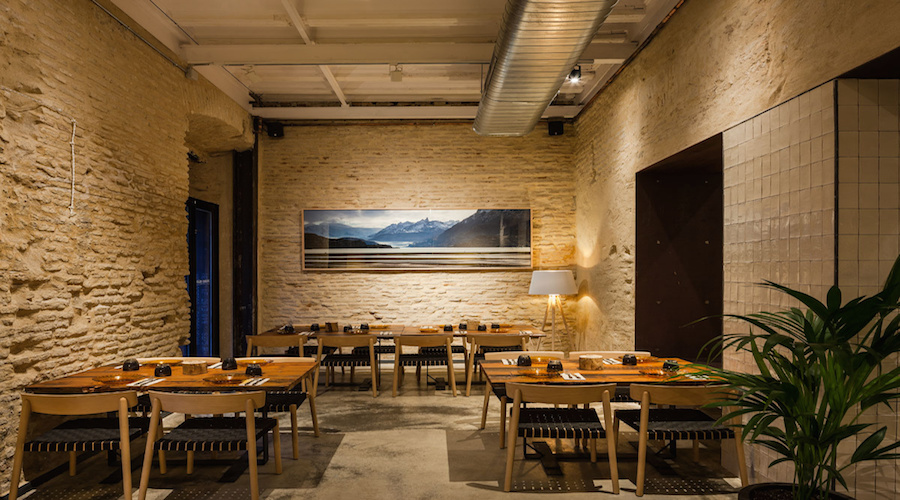 Perro Viejo Restaurant.
A dining destination boasting impressive architecture and tapas to boot.
Perro Viejo
Calle Arguijo, 3, 41003
Seville, Spain
+34 954025082

Housed within an old estate in the heart of the Spanish city and a definite drawcard for architecture enthusiasts, Perro Viejo is a tapas bar and restaurant in the trendy city of Seville, flaunting both an old city and contemporary aesthetic. Designed by acclaimed architect Donaire Arquitectos, its Romanesque arches, colonial architecture and perfect irregularities add unique character to the space, while the extensive tapas menu and authentic off the beaten track Spanish fare make it a restaurant well worth making time for.
Tweet
Pin It