SPAIN.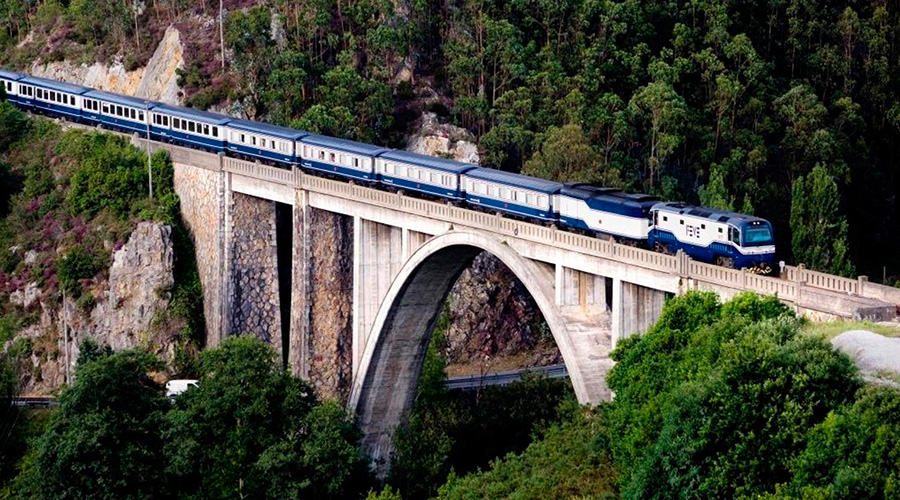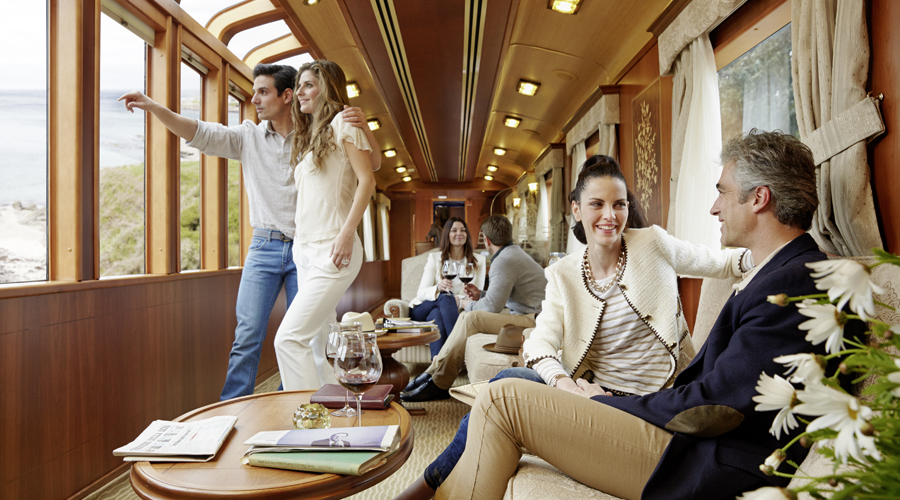 El Transcantábrico.
To truly discover all of Spain's northernmost magic, one should side-step off the beaten track and embark on an unforgettable Great Train Journey.
Mondo Travel
0800 955 655
www.mondotravel.co.nz
With recent refurbishments helping cement its reputation as a five star hotel on rails, El Transcantábrico is your perfect initiation into the world of rail travel. Boasting spacious and elegant compartments lined with first-class comforts, live evening entertainment as well as expertly crafted cuisine from locally renowned chefs, you can rest assured this luxury train journey will surpass your expectations.
Travel itineraries on board El Transcantábrico vary in length and route, allowing passengers to witness some of the most beautiful landscapes in Europe. With each tour option exploring Spain's unique scenic green region that hugs its northern coastline, destination stops including San Sebastian, Leon and Santiago de Compostela make for strong sightseeing contenders against their Mediterranean cousins.
Numerous excursions are conveniently scheduled along the journey while still allowing ample relaxation time back on board to watch the passing scenery in a luxurious saloon, martini in hand. A couple more of those and you can take up residence on the train's dance floor or head back to your private suite and enjoy a peaceful sleep while the locomotive pulls in for the night.
At all times throughout the journey, your in-house tour guide, trip supervisor and experienced crew will be on hand to make sure your travel experience is as enjoyable and memorable as possible. Limited numbers on each trip make for more comfortable travel conditions, not to mention so will your private bathroom's hydro-sauna, turbo massage and steam bath options. With countless sights, smells and sounds to discover, it is no wonder rail is fast becoming a travel style of choice. Let Mondo Travel help cure your Spanish wanderlust and allow your travel dreams to journey alongside you aboard El Transcantábrico.
Tweet
Pin It