SINGAPORE.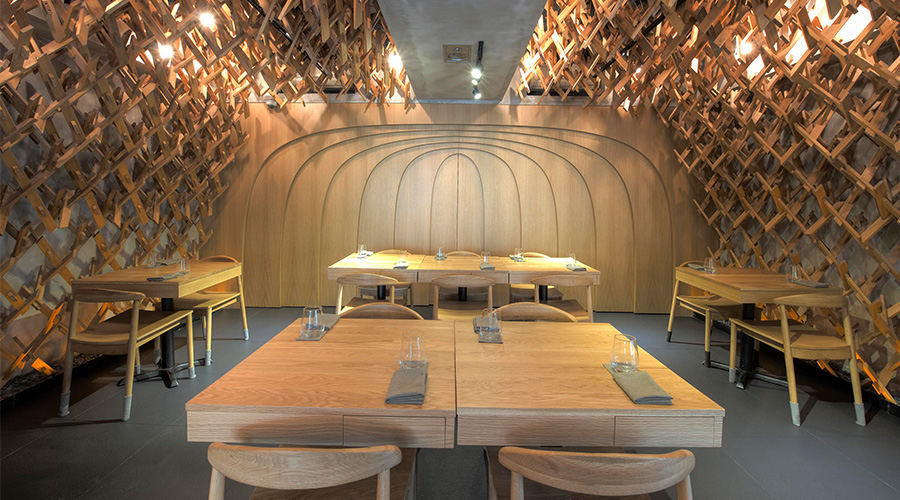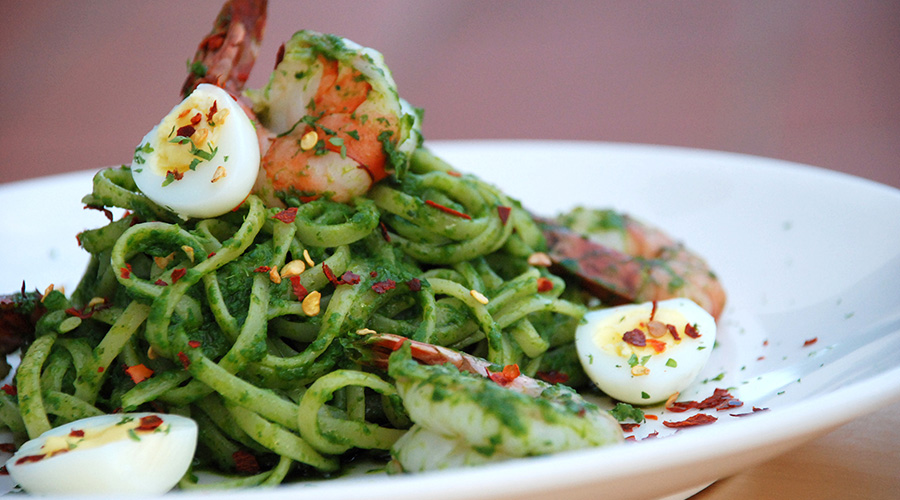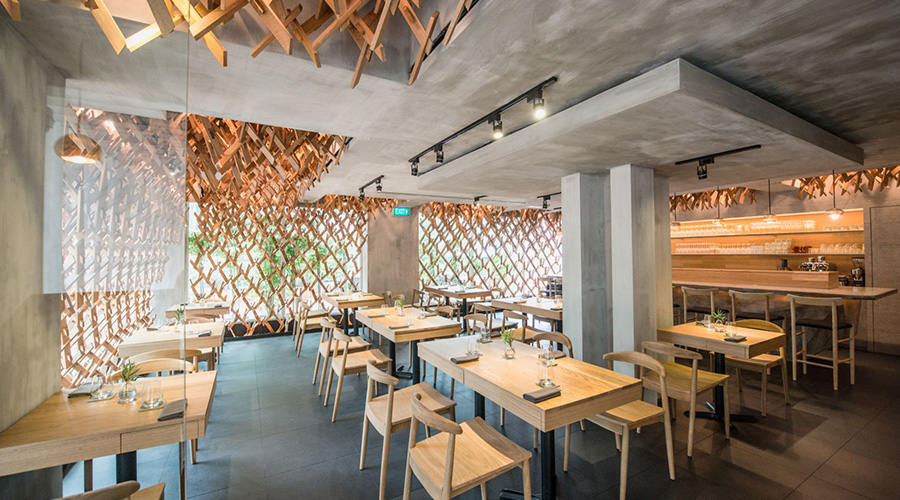 Wild Rocket.
Modern Singaporean cuisine done right.
Wild Rocket
0A Upper Wilkie Road
Singapore
www.wildrocket.com.sg
Quite the institution since its arrival on the scene in 2005, the eclectic menu is as interesting as the owner, lawyer-turned-chef Wilin Low. Reimagining local delights to create mouthwatering morsels such as the laksa linguini or teh tarik panna cotta, I'd recommend opting for the omakase or 'trust the chef' menu that is sure to take your taste buds on a flavoursome journey you'll never forget.
Tweet
Pin It