SAN MIGUEL DE ALLENDE.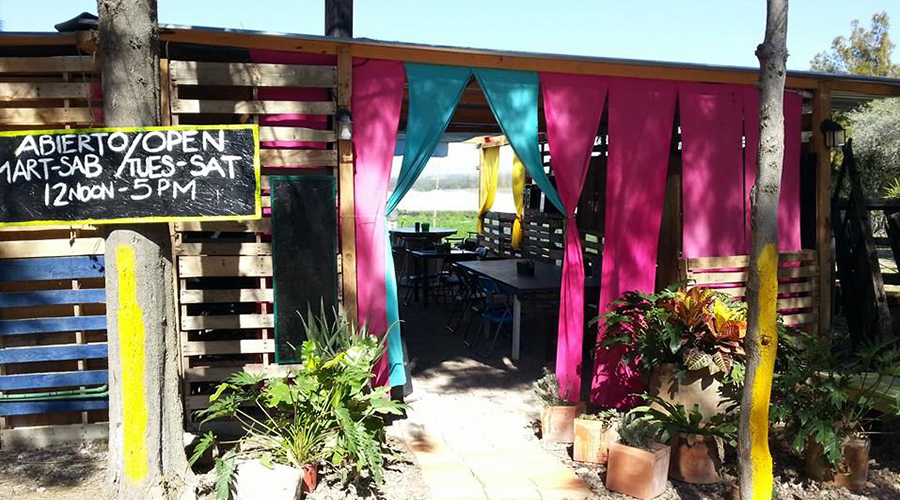 De Temporada.
A farm to table restaurant born out of a fascination for food, its origins, its history, where it's grown, and how its sourced.
De Temporada
Rancho La Trinidad
Camino a San Miguel Viejo 8
www.de-temporada.com
For something different to San Miguel's stellar first class cuisine, De Temporada is the area's first organic farm and eatery offering an authentic rural dining experience that delivers seriously fresh and tasty fare. With amazing deserts like the rustic apple pie and a plentiful supply of locally brewed beer, this is a refreshing dining adventure that will have you enamoured with the simple life in no time.
Tweet
Pin It