QUEENSTOWN.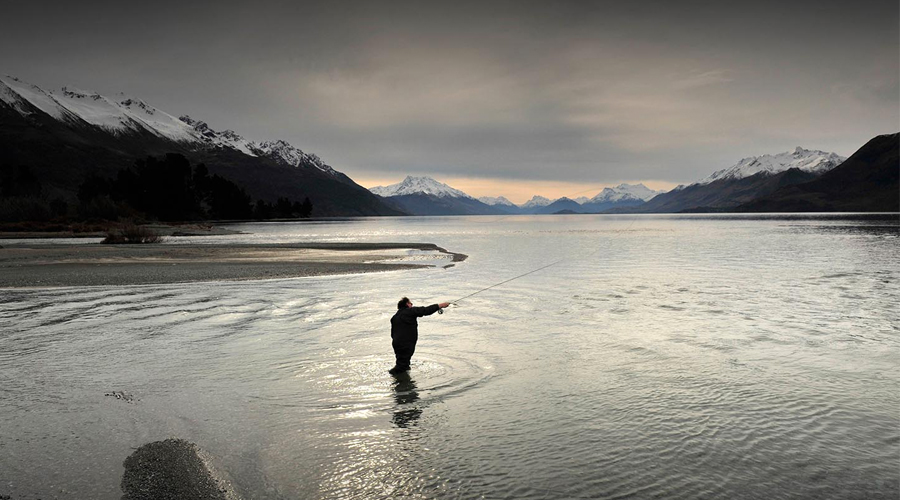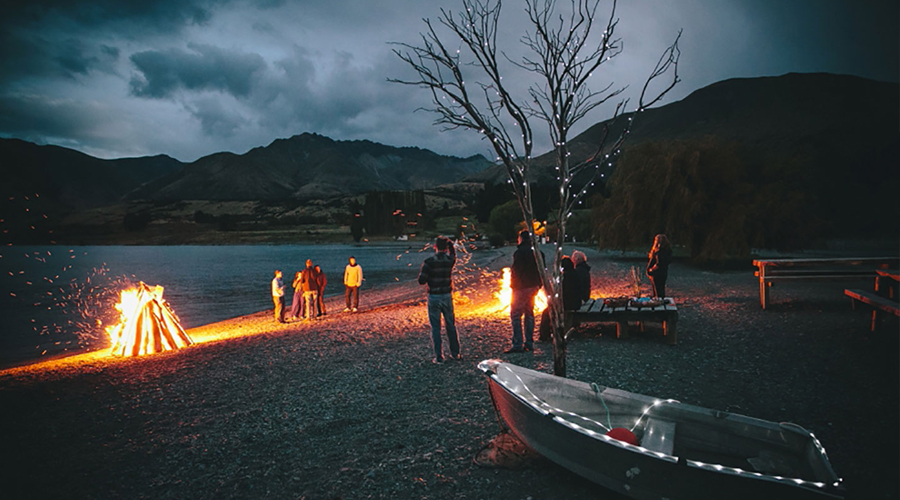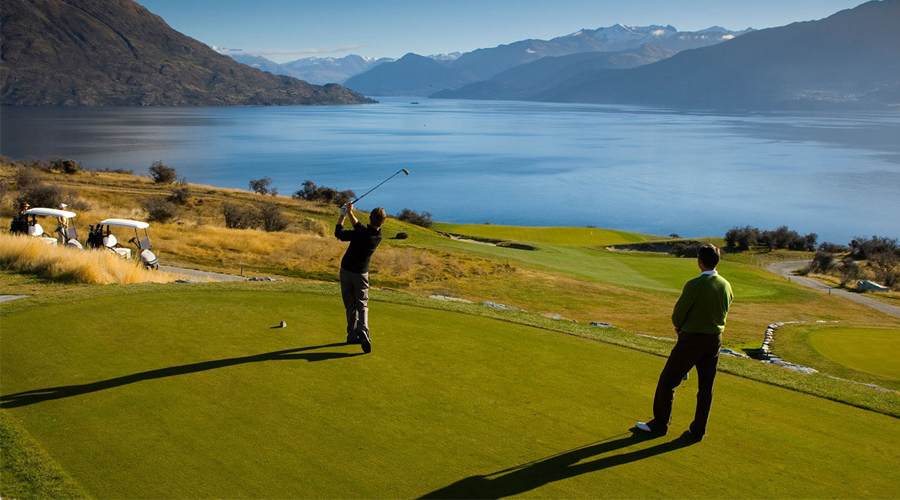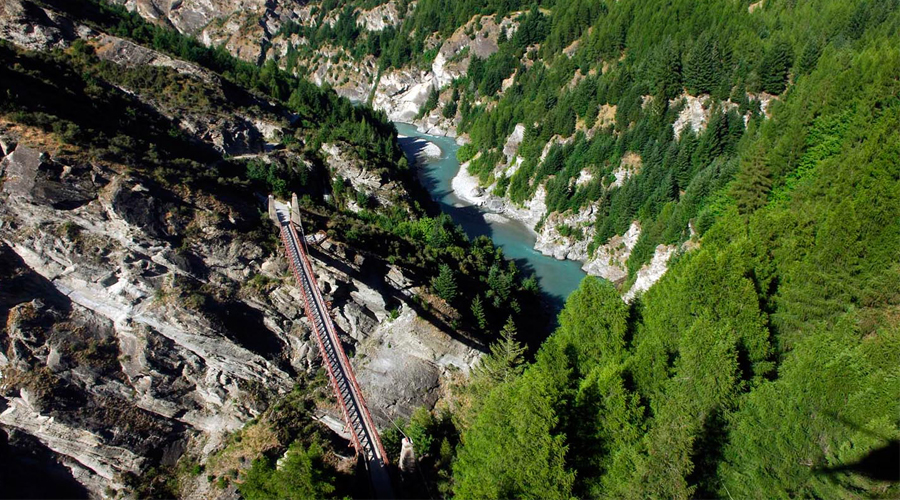 Our Man in New Zealand.
The modern VIP concierge service that shows you the real sights and scenes of the South.
Our Man in New Zealand
www.ourmaninnewzealand.com
Delivering unforgettable experiences with the utmost discretion, Our Man in New Zealand is the modern VIP concierge favoured by the upper crust. Helmed by Roger Tompkins — the kind of guy who knows that the preeminent Queenstown adventures aren't found on the back of the Earnslaw — unexpected itineraries send guests hurtling down backcountry roads or up into the mountains to discover Otago's premium secret spots. With a 'your wish is my command' mentality, one past tour saw Tompkins and his team build a private ski-in, ski-out lounge on Coronet Peak with full chef's kitchen for a party of 60, while another led to him negotiating the ski field to stay open after hours for his guests' exclusive use — the first time ever in history. Tailoring every aspect of the journey to suit guests' needs, this local shows there's nothing that connections — and a limitless platinum card — can't do.
Tweet
Pin It