QUEENSTOWN.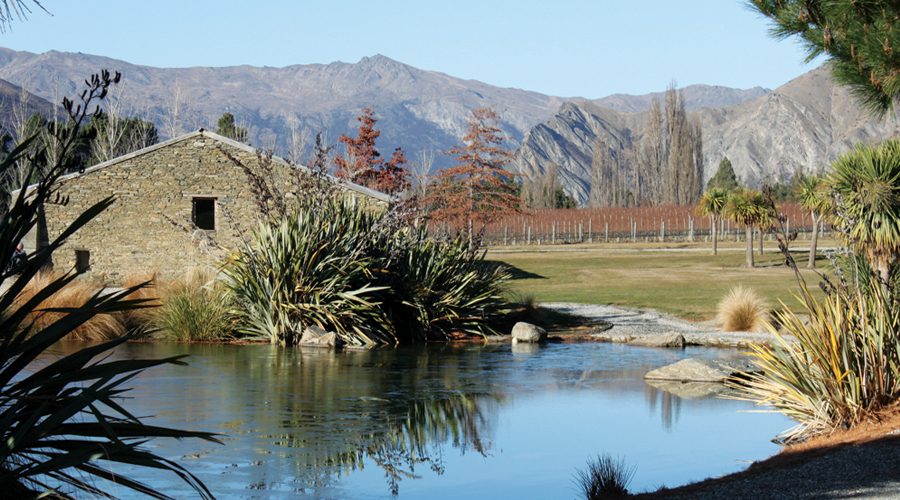 Peregrine Winery.
A must visit cellar door if award winning wines and architecture are your thing
Peregrine Winery
Kawarau Gorge Road
Gibbston RD1
(03) 442 4000
www.peregrinewines.co.nz
One of the star wine producers from the region since its very first vintage in 1998, Peregrine draw fruit from the surrounding Gibbston and Cromwell Basin and produce wines that reflect the unique characteristics that Central Otago wines are internationally renowned for. Their pinot noirs are consistently some of the most highly awarded wines of their style in New Zealand and as such are wildly sought after by wine lovers the world over.
Nestled beautifully into the picturesque landscape the celebrated Peregrine Wines building is worth the visit alone. The distinctive 'wing-shaped' winery building, the recipient of many design awards, offers tasting and cellar door sales of their highly coveted wines.
Tweet
Pin It