QUEENSTOWN.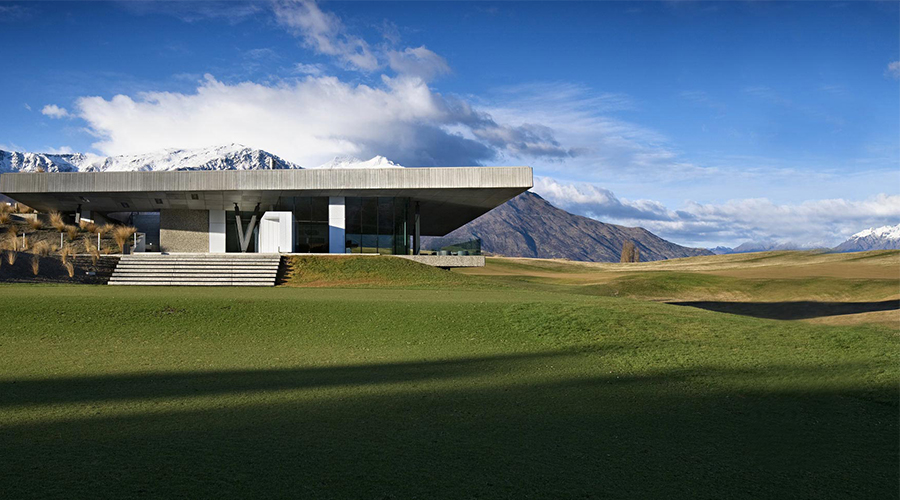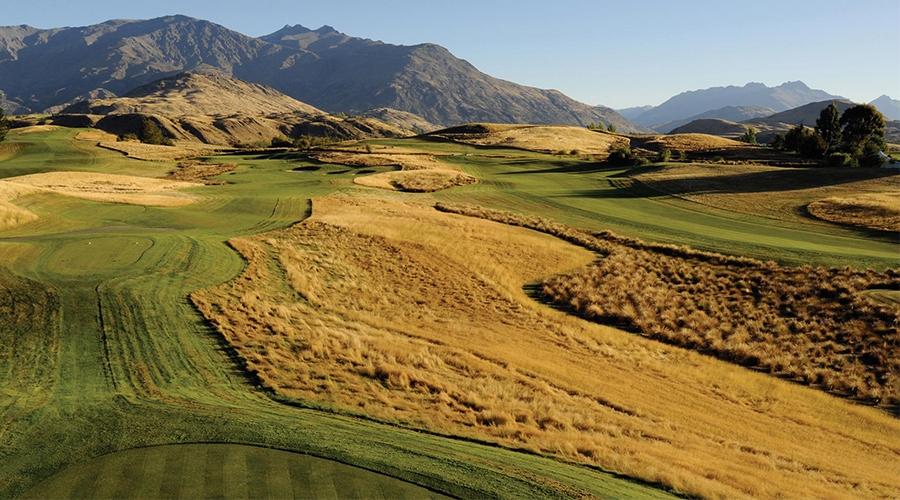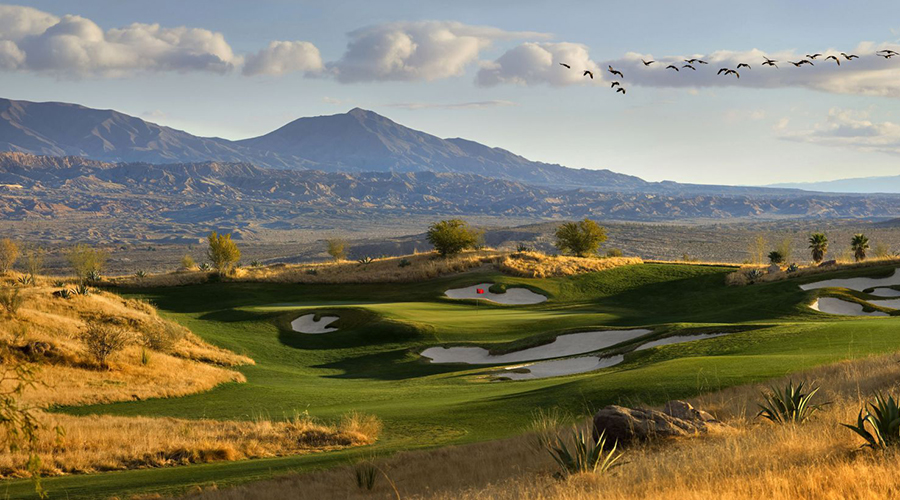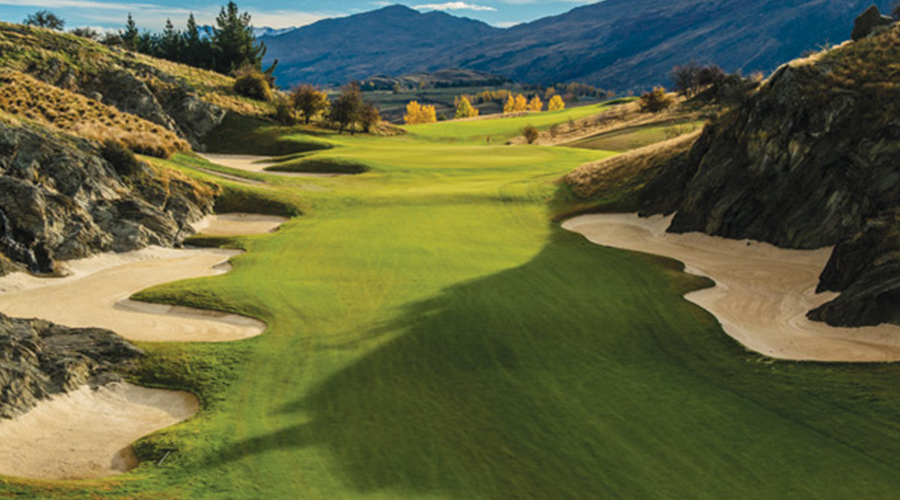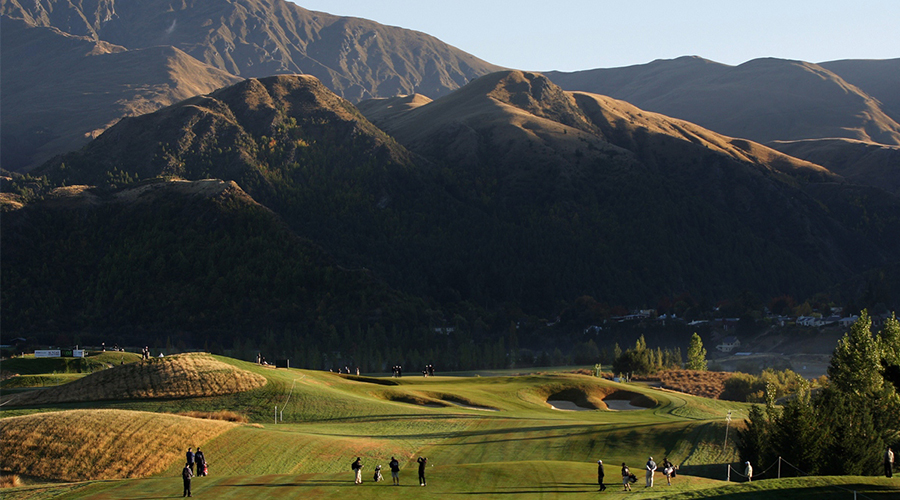 The Hills Golf Course.
One of New Zealand's most exclusive courses, The Hills is a must-see for any keen golfer.
The Hills
McDonnell Road
Arrowtown
New Zealand
(03) 409 8290
www.thehills.co.nz
To stretch the legs and swing the sticks in Queenstown, there is no course superior to the home of the New Zealand Open, The Hills. Harking back to the golf club days of old, where gates were locked and invitations limited, there are a small number of non-member tee times each month, open to those willing to put forward the lofty green fee. A validated premium, as demonstrated by the course's staggering lake-dotted landscape and exquisite scattering of contemporary sculptures, the Andrew Patterson- designed clubhouse is worth a visit alone; sunken into the hillside, at one with the land.
Tweet
Pin It