QUEENSTOWN.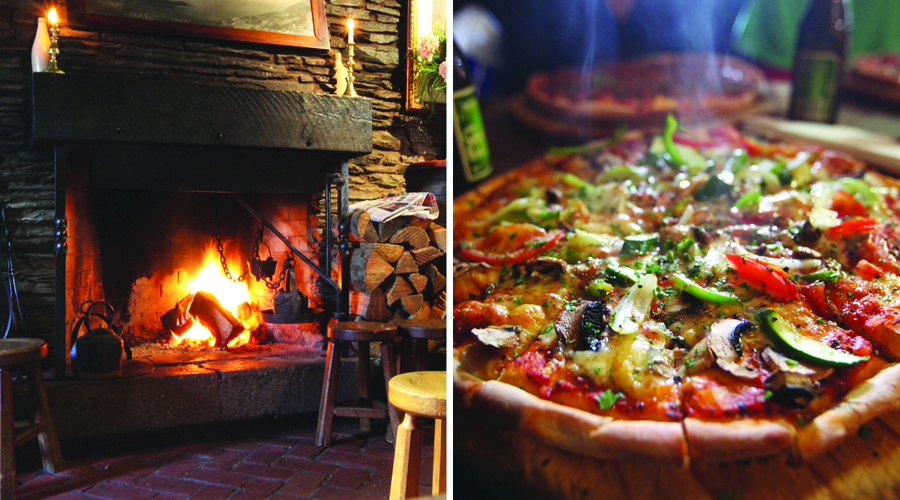 The Cow.
Take some time off the mountain to indulge in some much loved hearty fare.
The Cow
Cow Lane
Queenstown
(03) 442 8588
www.thecowrestaurant.co.nz
Seeking a touch of nostalgia? This Wanaka restaurant has been serving the same fare since 1976 – and they do it well. Think hand-rolled pizzas, spaghetti, soup and hot bread, all washed down with a refreshing beer, or a glass of the region's award-winning pinot. Situated down Post Office Lane, you won't find a better posse for a pizza and pint, and its relaxing atmosphere provides the perfect respite for some downtime after hitting the slopes.
They serve spaghetti by the variety – opt for their Di Pollo with chicken, ham, mushrooms, chillies (hot & spicy) or for their traditional take on good ol' Bolognese (their specialty) if you don't feel like a slice of one of their popular pizzas.
Tweet
Pin It