NEW YORK.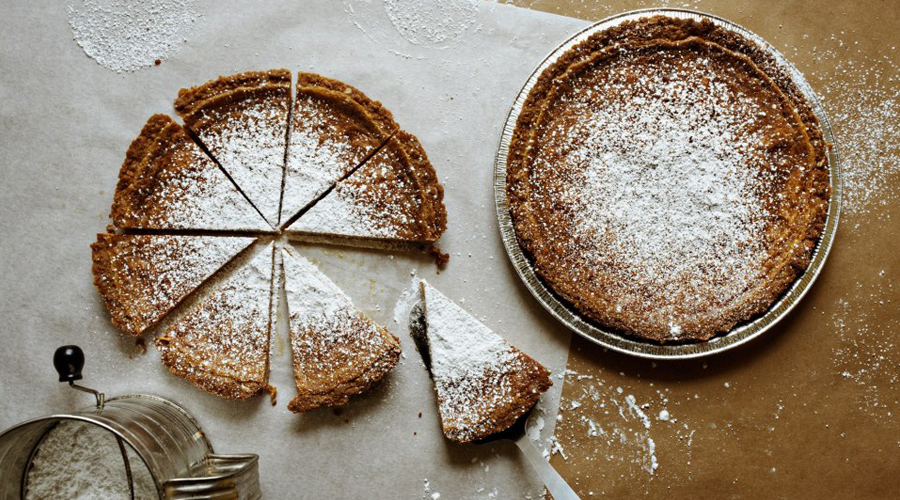 Momofuku Milk Bar.
Dave Chang's legendary Milk Bar serves up all manner of sweet nostalgic treats.
Momofuku Milk Bar
382 Metropolitan Ave at Havemeyer
Brooklyn
www.milkbarstore.com
Momofuku's Milk Bar has a simple yet intriguing concept. It's to do with spin offs of childhood dessert fantasies like candy bars and birthday cake, which I think is ingenious. Foodies rave about the cereal milk, which is supposed to recreate the sugary sweet milk that's left at the bottom of the bowl when you were finished with your sugar laden cereal, either drink in liquid form of have it as soft serve on top a classic ice cream cone. If you only had one option though, you would be silly to look past the 'Crack Pie' – with its toasted oat crust and gooey butter filling, it's simply delicious.
Tweet
Pin It