NEW YORK.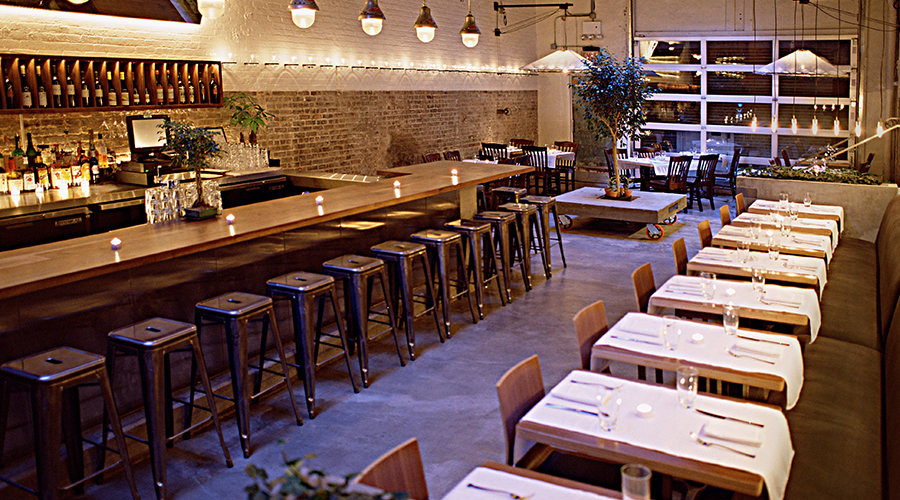 Public.
For a meal to remember, make sure Public is on your list.
Public
210 Elizabeth Street
New York, 10012
www.public-nyc.com
Having received a Michelin star in 2016, Public's executive chef Brad Farmerie takes inspiration from the diverse cuisine he experienced on his travels through Europe, North Africa, the Middle East, Southeast Asia and the Antipodes. Sourcing unique ingredients from New Zealand and Australia to create distinctive dishes like kangaroo carpaccio and New Zealand venison loin, it's no surprise that this restaurant is a popular meeting place for expats.
Tweet
Pin It