NEW YORK.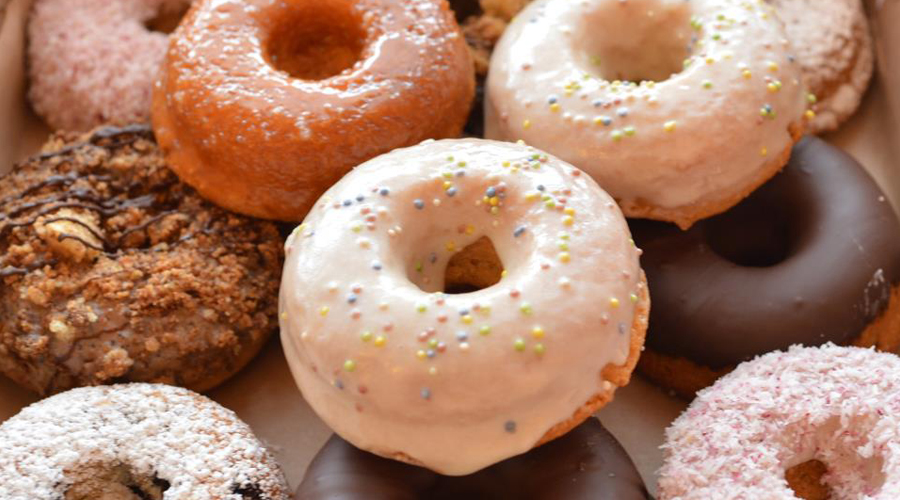 BabyCakes.
For those with pesky dietary requirements, Babycakes bakery is the perfect place to indulge.
Babycakes
48 Broome Street (b/w Orchard & Ludlow)
Lower East Side
www.babycakesnyc.com
BabyCakes is a vegan bakery, which offers all-natural, organic and delicious cakes and cupcakes. I like that they use alternatives to refined white sugar and flour, such as agave and spelt; this is what I'm all about in my own baking. I bought a carrot cupcake which tasted wholesome and was just sweet enough to cure my afternoon tea sugar craving. The setting at BabyCakes is unfussy and comfortable, plus it smells incredible when you walk in.
Tweet
Pin It