NEW YORK.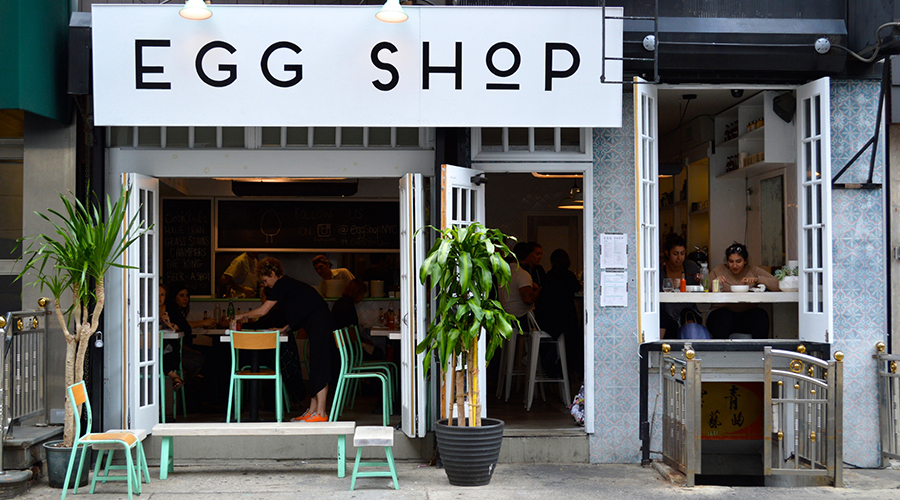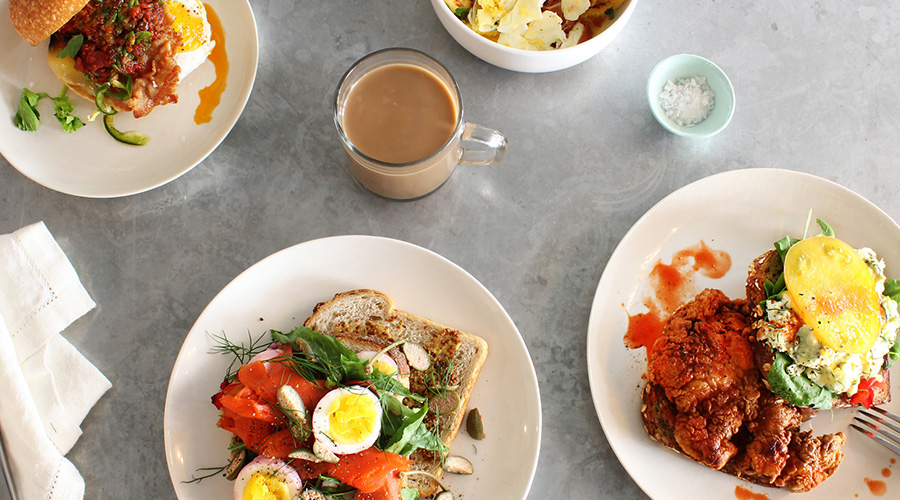 Egg Shop.
A new brunch spot that's luring in the crowds.
Egg Shop
151 Elizabeth St
Lower East Side, New York
www.eggshopnyc.com
Nestled unassumingly in the somewhat grungy area of the Lower East Side, this sunny and cosy cafe focuses on all things egg related. Expect creative egg sandwiches (scrambled with salmon wedged between two perfect scones), fancy Benedict's, and various creative bowl options called 'cruisers' that will make it hard to choose just one dish to order.
Tweet
Pin It