MELBOURNE.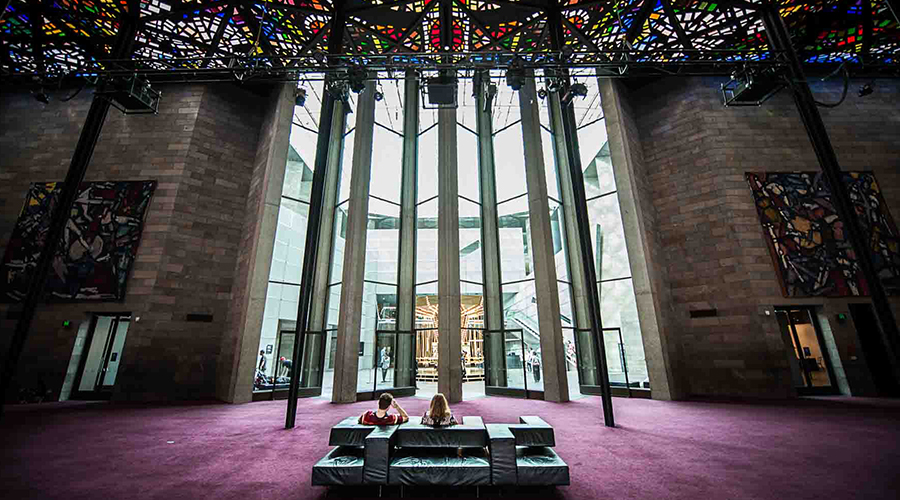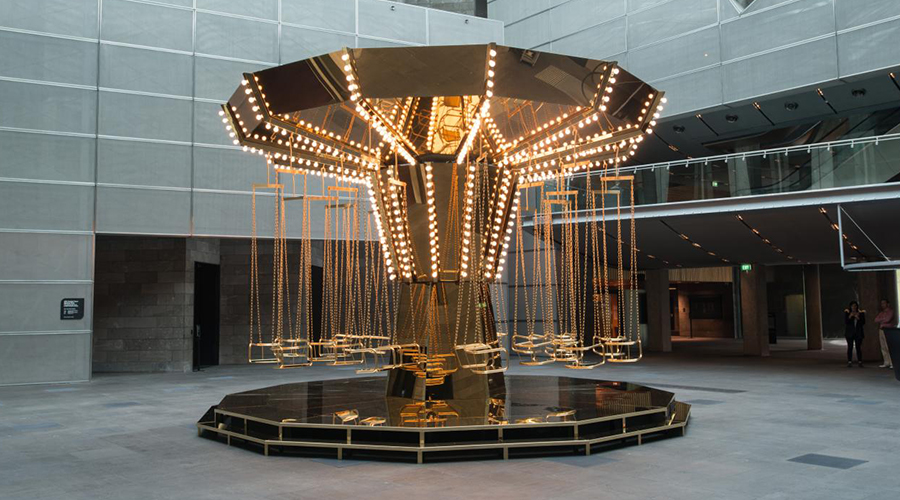 National Gallery of Victoria.
Australia's oldest and most established art gallery is always worth a visit.
National Gallery of Victoria
180 St Kilda Rd
Southbank

Having received a fair amount of attention of late as it of the immensely popular Ai Weiwei X Andy Warhol exhibition that began in December 2015, Melbourne's premier art gallery is a certified good time for any lover of art. After all, it is Australia's oldest public art museum.
Founded in 1861 and originally built at the height of the gold rush, over the years numerous donations have made by affluent Victorian residents that now serve as the foundation of its immense collection that includes 16,000 international prints and drawings, a distinguished array of European and Asian decorative arts and a gallery space dedicated to 4000 works representing the art of Asia.
Tweet
Pin It