MELBOURNE.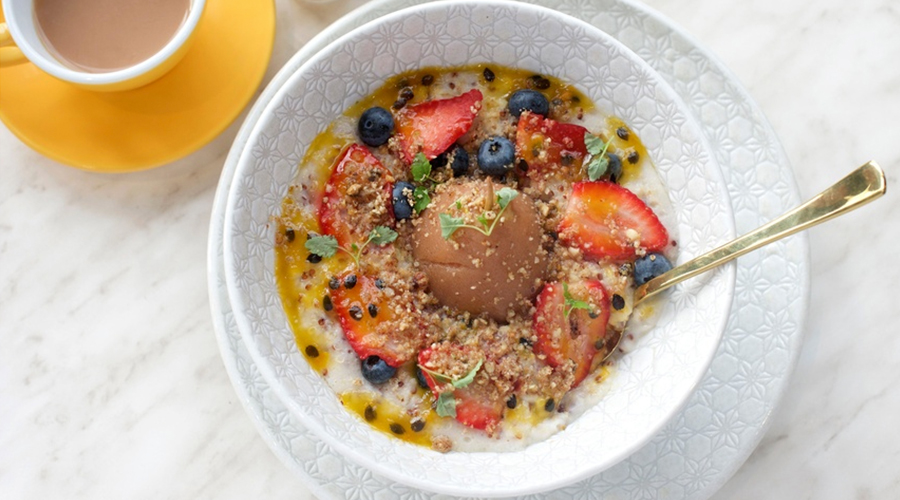 Serotonin Eatery.
A new health-focussed eatery for those who're in need of satisfying salubrious needs…
Serotonin Eatery
52 Madden Grove
Burnley VIC 3121, Australia
+61 3 9428 8256
www.serotonindealer.com
Breakfast. That single word triggers a whole lot of happiness. Not to mention organic peanut butter lattes decorated with cinnamon smiley faces, and actual swings that replace uncomfortable dining chairs. Are you smiling yet? This holistic and healthy Melbourne establishment shatters any notions that holidays have to be synonymous with guilty eating. Indulge in the rainbow coloured dishes and simultaneously get your 5+ a day. Breakfast and swings = happy.
Tweet
Pin It