LOS ANGELES.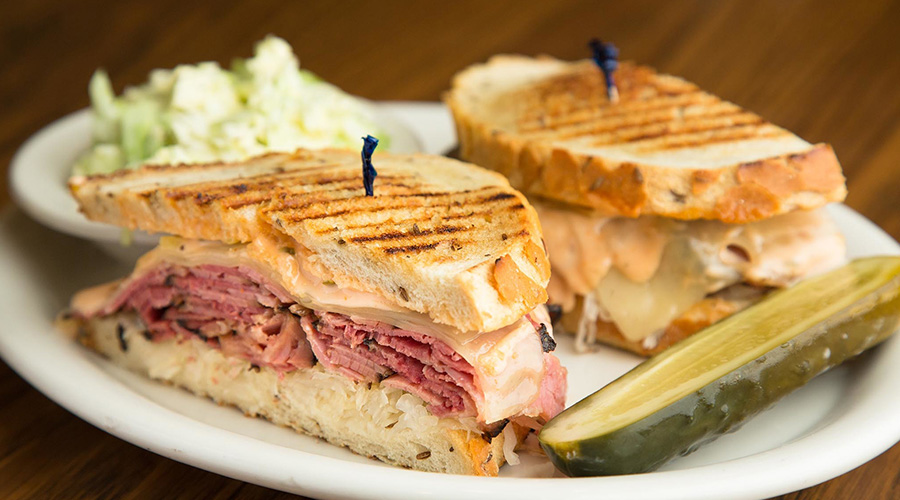 Greenblatt's Deli.
A late night deli stop with a conveniently attached wine shop.
Greenblatt's Deli
8017 Sunset Blvd
Sunset Blvd
+1 323-656-0606
www.greenblattsdeli.com
Not only does this deli and wine store have the most incredible (and cheapest) selection of fine wines I have seen in LA, they also have city renowned sandwiches and typical deli fair. My personal favourite, which I indulge in at least once a week, is the Jewish matzoh ball soup. They deliver, they are open until 2am and they also impeccable table service inside this seemingly arbitrary sunset location.
Tweet
Pin It