LOS ANGELES.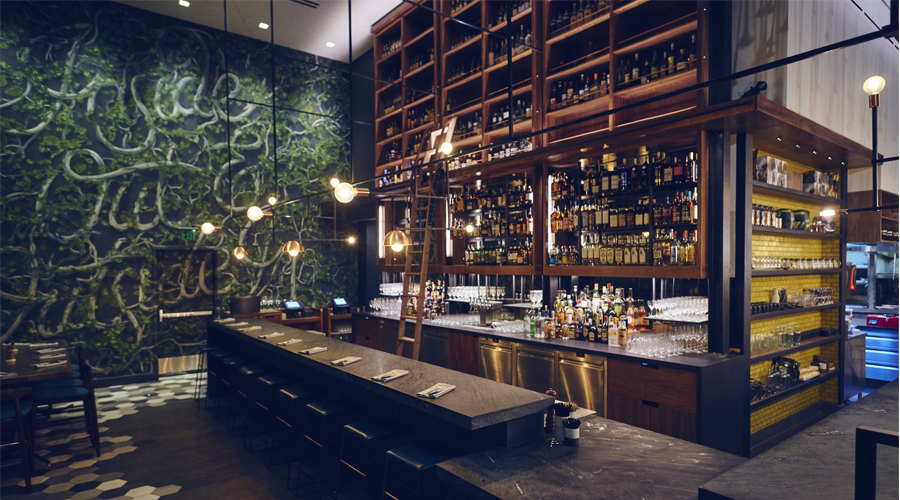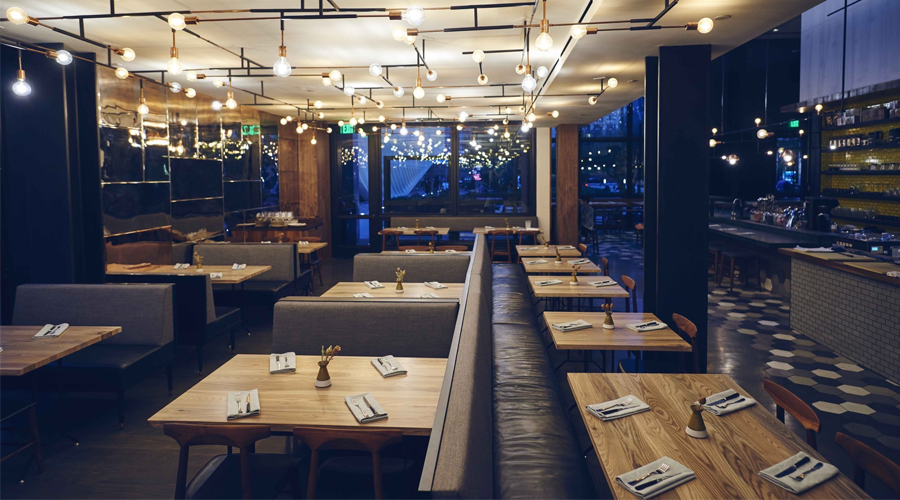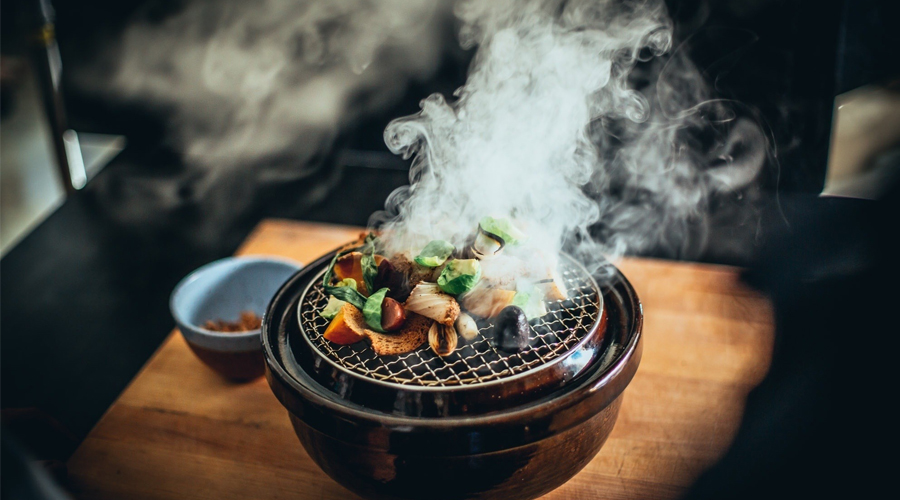 Otium.
This relaxed restaurant is examining the idea of 'modern American cuisine'.
Otium
222 South Hope Street
Los Angeles
213-935-8500
www.otiumla.com
Helmed by The French Laundry alumnus, Timothy Hollingsworth, Otium is a relaxed eatery that aims to strip away the formalities of dining and focus on the quality of  food and warm service. With a completely open kitchen that invites diners to watch on as the chefs create an astounding array of 'contemporary American cuisine' (that in actual fact borrows culinary leads from across the globe as a reference to the States' multiculturalism), the menu is inventive yet, in no way daunting. A casual atmosphere with exceptional food, the restaurant is nestled alongside Los Angeles' famous Broad museum, and is well worth a visit.
Tweet
Pin It