LOS ANGELES.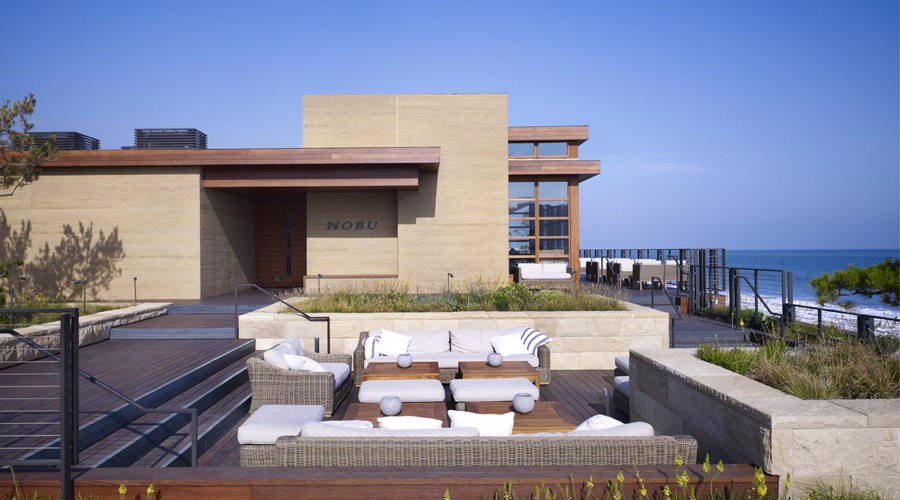 Nobu Malibu.
This beachfront outpost of Nobu is definitely a step up from the rest with its incredible sea views.
Nobu Malibu
Malibu
www.noburestaurants.com/malibu
If you rent a car, I highly recommend heading to south L.A to Nobu Malibu. Not easily missed thanks to the Bentleys and Ferraris in the carpark, its front row view of Malibu beach is priceless. The interior is a homage to modernist design; expansive glass, teakwood walls and comfortable terraces. Feast on delicious Japanese seafood; miso black cod, soft shell crab maki rolls and salty fried rock lobster while you watch the waves crash below. The crowd here is almost as mesmerising as the outstanding sunsets.
Tweet
Pin It