LOS ANGELES.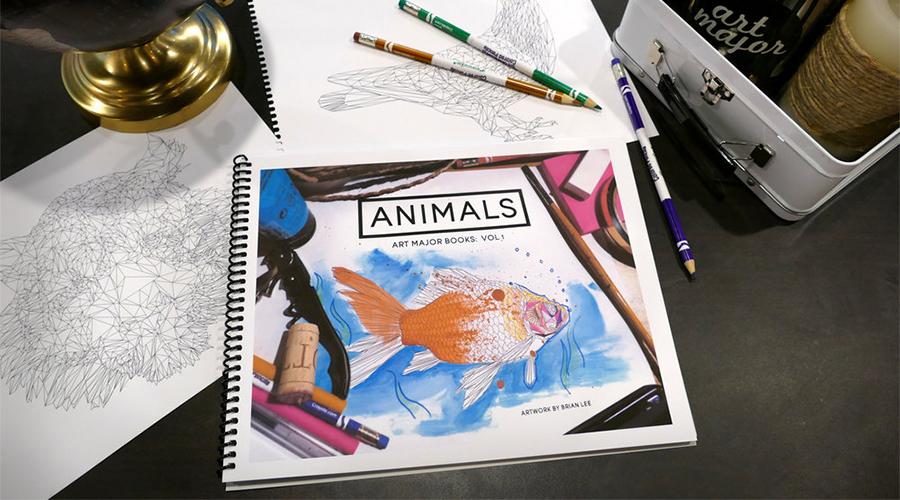 Art Major.
This unique art gallery boasts an unexpected line-up of installations.
Art Major
636 S. Mariposa Avenue
Koreatown
Los Angeles
+1 213-221-4093
www.artmajorla.com
Lying in the heart of Koreatown, this new-age institution is part gallery, part high school throwback, part clubhouse, part installation and completely brilliant. Inviting guests to wander the exhibitions or get creative themselves, there are arts and crafts tables, plenty of board games, Polaroid cameras and colouring books to play around with — along with a curated wine and beer list. A fun place to hang out and discover a few unknown artists (or some talents of your own?) Art Major is a contemporary installation garnering a wide following.
Tweet
Pin It