LOS ANGELES.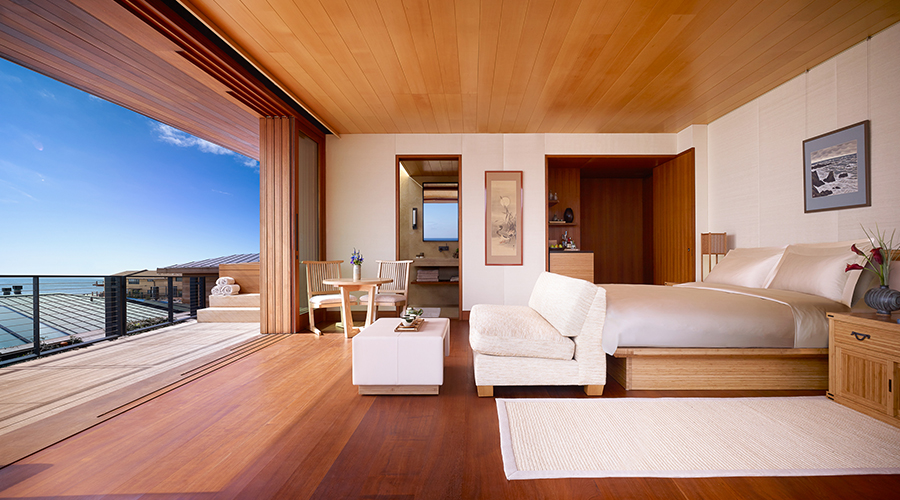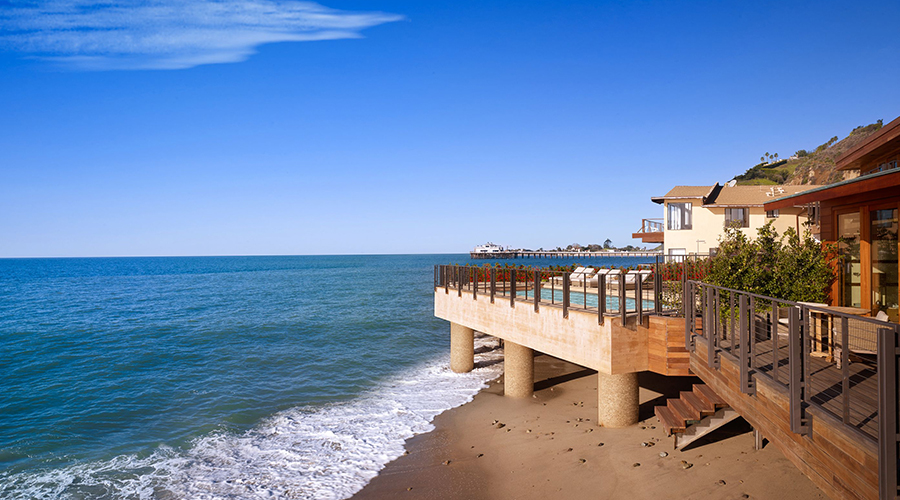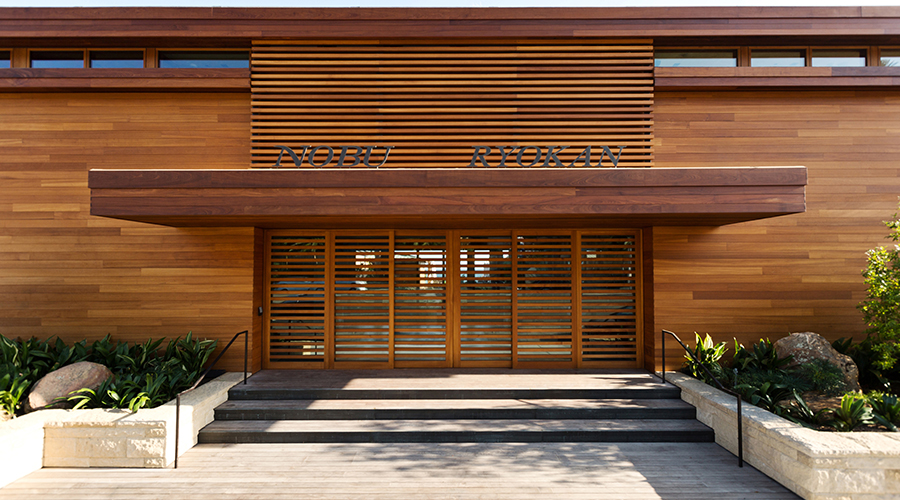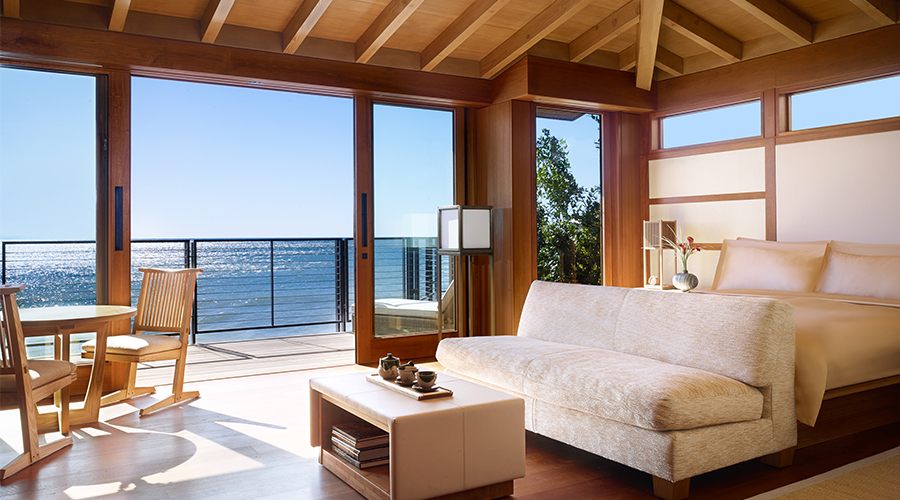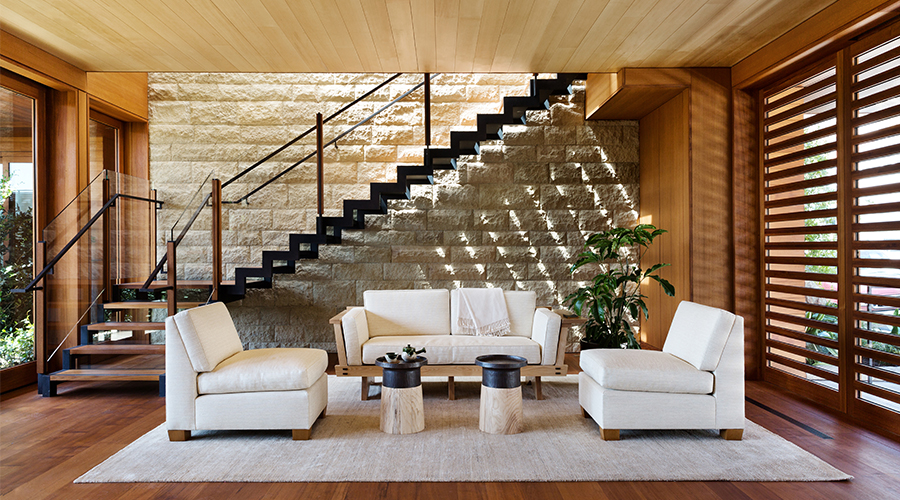 Nobu Ryokan.
Nobu extends its hold on Malibu with a newly minted accommodation offering.
Nobu Ryokan
22752 Coast Hwy
Malibu
www.noburyokanmalibu.com
Bracing the traffic to cruise up the Pacific Coast Highway will pay dividends with a spate of new additions to Malibu. Causing quite the stir in the famous, celebrity inhabited surf-town is a new accommodation offering from Nobu Hospitality, Nobu Ryokan Malibu. Complementing the ever-popular beachside restaurant, taking the place of a 1950s vintage beach motel, the luxury stay will offer a modern hideaway set against an authentic Ryokan (Japanese inn)-inspired backdrop.
Tweet
Pin It