LONDON.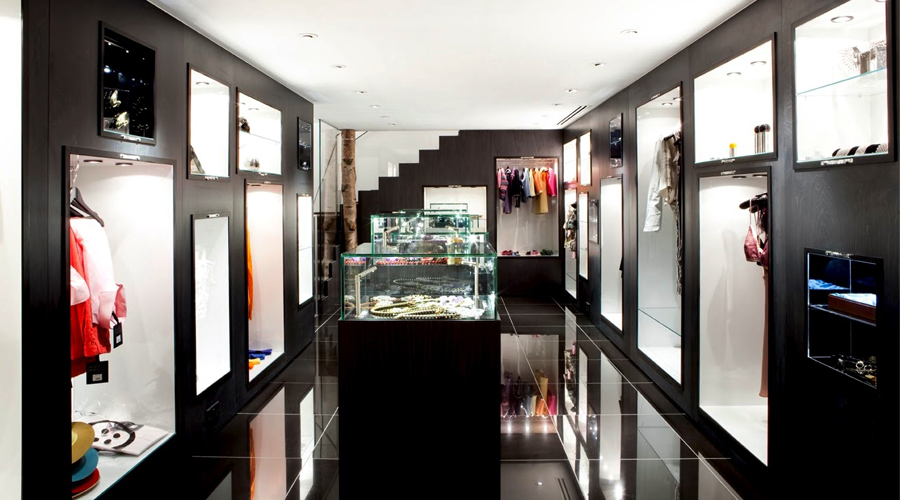 Wolf and Badger.
Explore the latest fashion trends from independent designers, browse unique jewellery and discover quirky homeware.
Wolf and Badger
46 Ledbury Road
Notting Hill
(+44) 20 7229 4848
www.wolfandbadger.com
Wolf and Badger is a glossy, slick and luxurious little boutique located on my favourite street in Notting Hill, Ledbury Road. What makes Wolf and Badger special is their carefully selected compilation of the hottest young brands. Catering for both men and women their selection of clothes, jewellery, accessories and homeware are unique and not what you would find at a typical High Street store. If you're looking for that extra special thing, then this is a must see destination to add to your itinerary.
Tweet
Pin It