LONDON.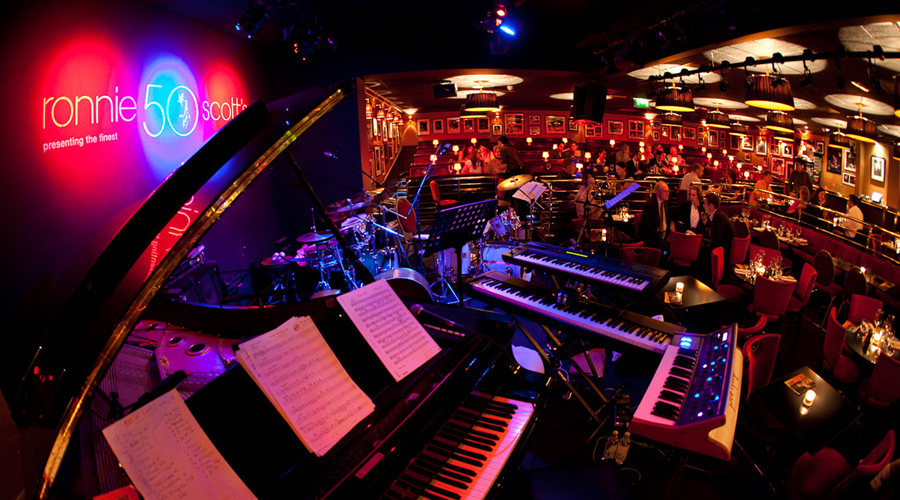 Ronnie Scotts.
London's answer to the House of Blues, Ronnie Scotts houses both local and international acts and is a must see for lovers of good music and fans of the smokey sounds of live jazz.
Ronnie Scotts
47 Frith St
Soho
(+44) 20 7439 0747
www.ronniescotts.co.uk
People adore Ronnie Scotts for an evening of fine music. Since opening in the 50s it has remained London's foremost jazz venue created by serious music lovers for serious music lovers.  It attracts brilliant international acts and has housed some of the biggest names in jazz. The décor is suitably dark and ambient, and the tiered booth seating ensures the focus of any visit is squarely on the music at hand.  Dark wood paneling and rows of little red table lamps make for an almost gentlemen's club setting. You can order food and fine wine to your table or booth, and dine whilst you watch the show.
Tweet
Pin It