LONDON.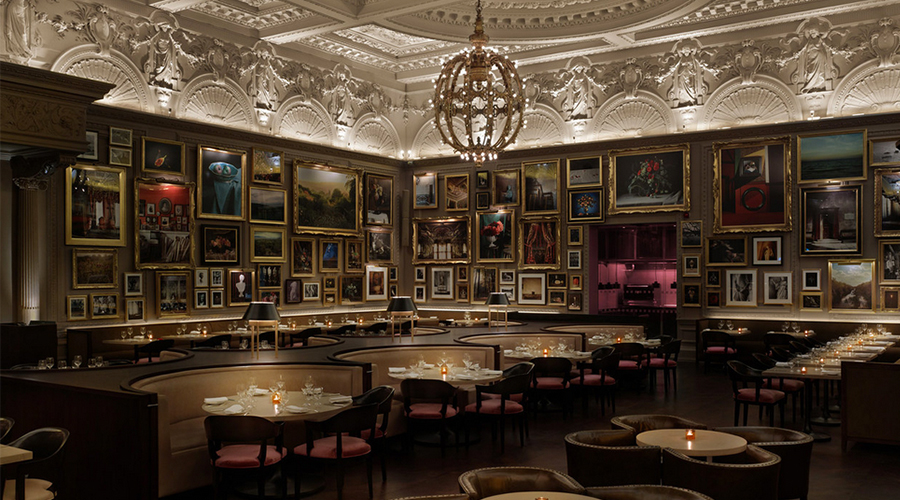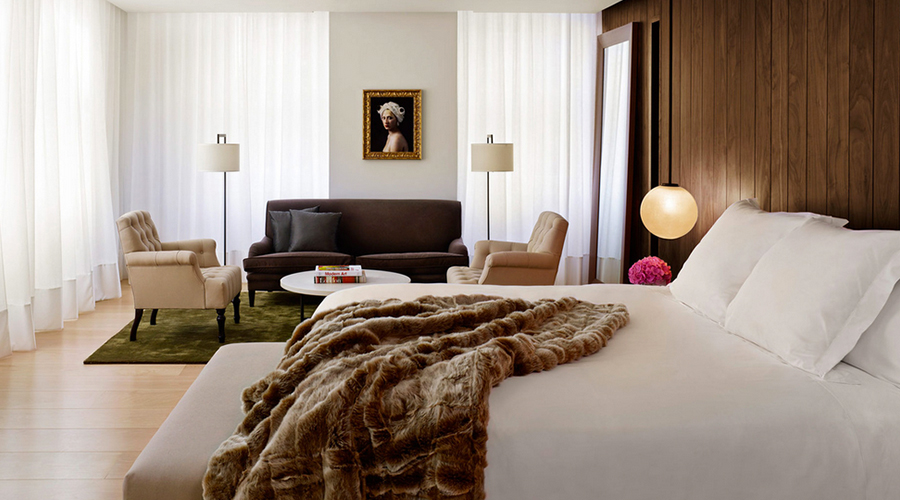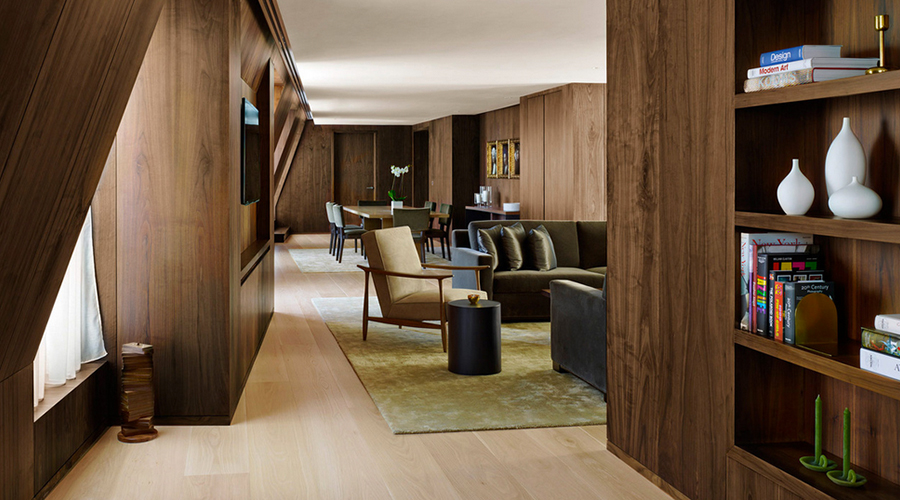 The London EDITION.
A scone's throw from London's shopping haven, this opulent accommodation offers a cabin-like feel akin to that of a private yacht.
The London Edition
10 Berners Street
Fitzrovia
020 7781 0000
www.edition-hotels.marriott.com/london
Built in conjunction with boutique hotel legend Ian Schrager and designers Yabu & Pushelberg, and housed within an impressive landmark building, the London Edition has fast become the destination of choice for travellers and locals alike. Situated in the heart of Fitzrovia, mere steps from Oxford Street, the London Edition's allure lies in its glamorously ornate, yet undeniably modern decor.
The lobby exudes the heritage of a Great British Dame where an oak and velvet festooned bar, marble walls and decorative ceiling provide a welcome introduction for what's to come. Rooms are a simpler affair, each light filled and adorned with original contemporary art and grandiose beds.
Tweet
Pin It