JAPAN.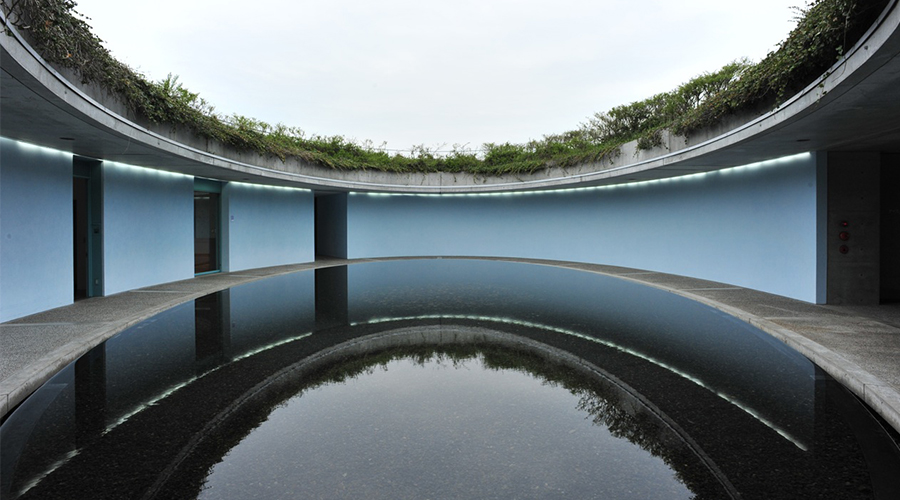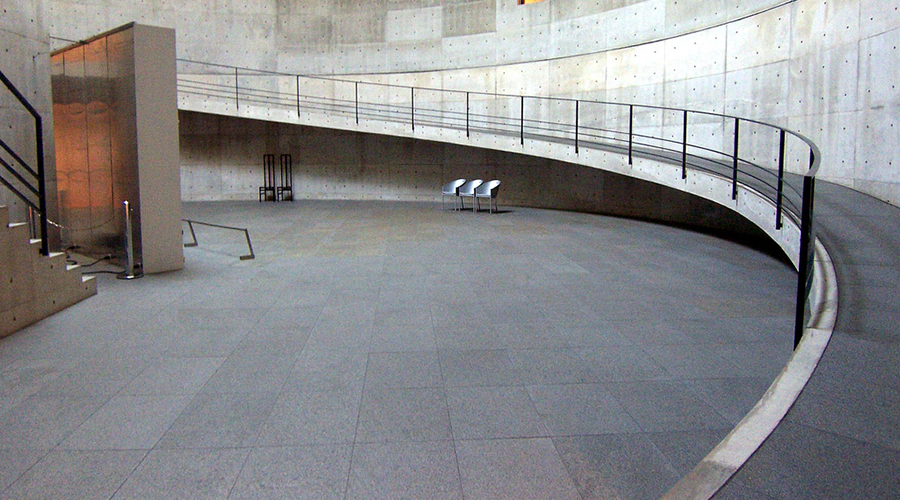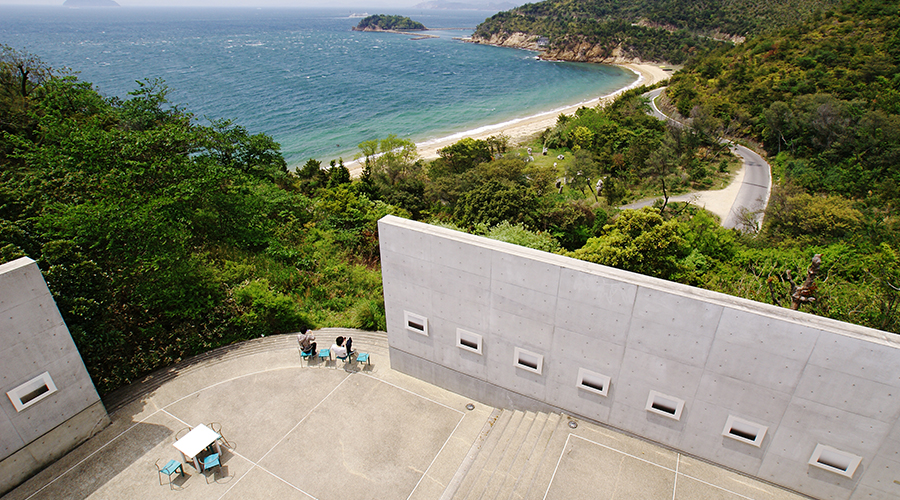 Benesse House.
This hotel-museum hybrid is dubbed the holy grail of contemporary art in Japan.
Benesse House
Naoshima, Kagawa-gun
Kagawa Prefecture 761-3110, Japan
+81 87-892-2030
http://benesse-artsite.jp/en/
Dubbed the holy grail of Contemporary Art in Japan, Naoshima Island is home to the Benesse House, a Tadao Ando designed hotel-museum. Designed on the notion of a "co-existence between nature, art and architecture", this complex consists of four buildings and is perched high above sea level over looking the Seto Inland sea.
If Japan was never famous for its breathtaking coastline, waking up on this Island will make you question why. The hotel provides a courtesy shuttle to transport you between the various contemporary art museums home to artworks by Andy Warhol, Claude Monet and James Turell and many more. To complement the tranquillity of this quaint fishing island, you could always opt to ride bikes between the museums and numerous outdoor artworks, be it your fitness levels allow you to. A special mention for a must see if you don't spot it earlier, is the Yayoi Kusama Pumpkin, nested on a pier in the sea outside the Benesse House Park site.
Should you need a means of respite, the hotel facilities include a spa, museum shop, and two restaurants and a café.  Budget conscious travellers beware; the Benesse house is by far the most expensive accommodation on the island.  Nevertheless, haven't you always wanted to spend a Night at the Museum?
To get to Naoshima Island, take the bullet-train to Okayama and a local train to Uno, followed by a 20-minute ferry ride.
Tweet
Pin It