JAPAN.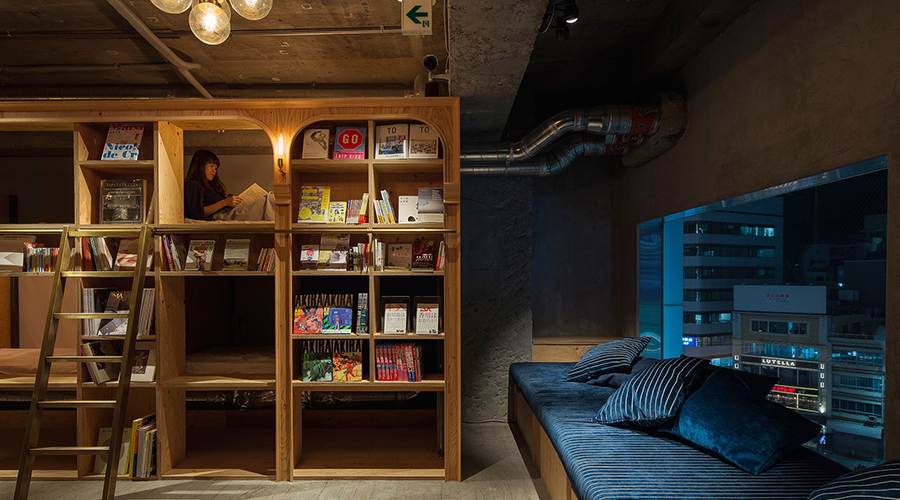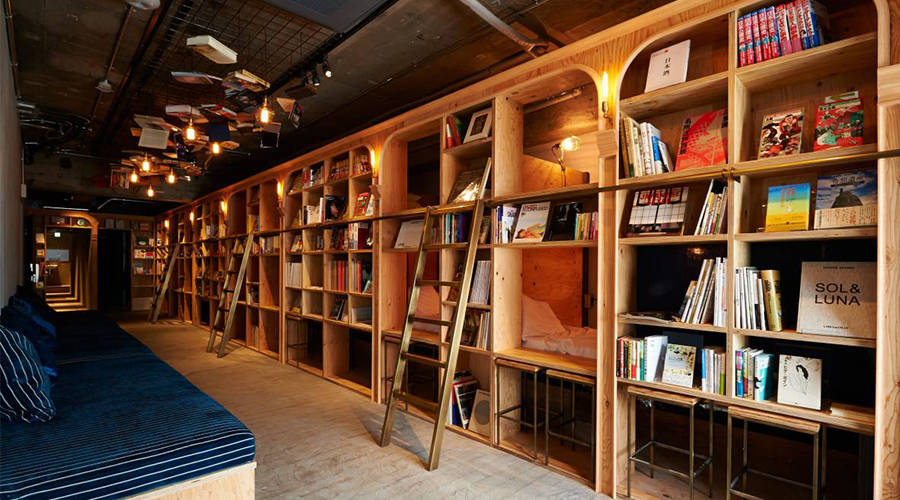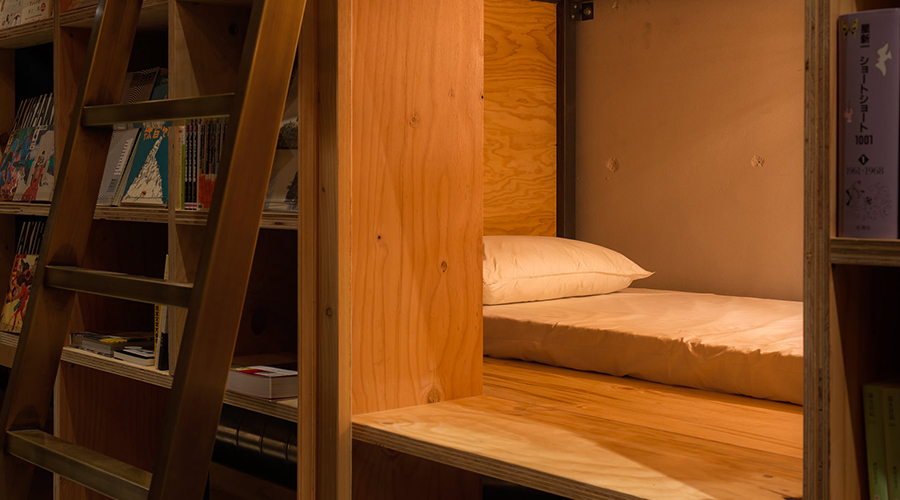 Book & Bed Hotel.
This bookstore themed hotel is any literary's dream.
Book & Bed
Lumiere buillding 7th floor
Nishi Ikebukuro
Toshima-ku Tokyo

www.bookandbedtokyo.com
Eschew an expensive monotonous chain hotel, and switch it up in a city where nothing is really out of the question. Book & Bed is the perfect remedy for a bookworm consumed by wanderlust. Catch up on your zzz's surrounded by thousands of books in this cheap and cheerful establishment. Never in my dizziest daydreams did I dream of sleeping in a bookstore, but now there's nowhere I'd rather dream.
Tweet
Pin It