HAWAII.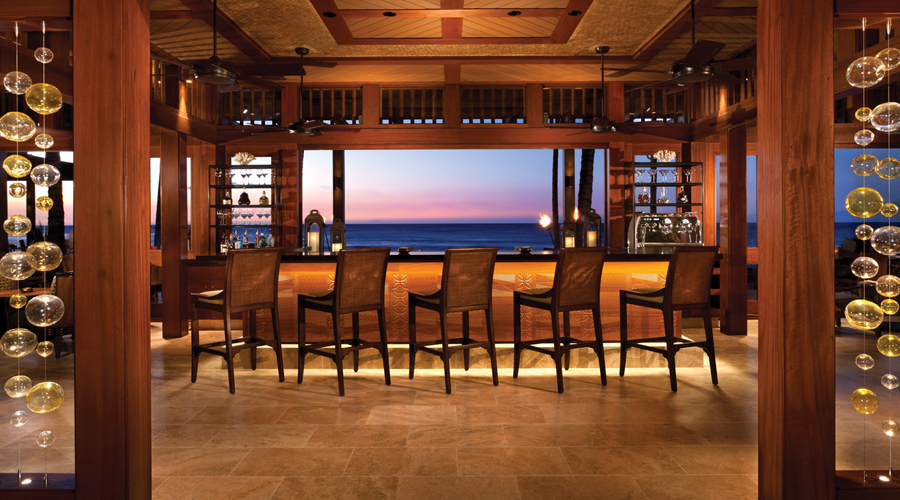 ULU Ocean Grill.
The ULU Ocean Grill is the ultimate location for enjoying the Kona sunset.
ULU Ocean Grill
72-100 Kaupulehu Drive
Kailua-Kona, Island of Hawaii
www.uluoceangrill.com
This relaxed and casually elegant eatery at the Four Seasons Resort is an excellent choice, whether you're a guest or just here to dine. The highlight here is the 'farm to table' dinner where the chef dishes up the various and sometimes unusual produce he has found at the farmers market that morning. The meal is served at a communal table where you sit and enjoy the local fare with other guests.
Tweet
Pin It