JAMES KELLOW
FINANCIER
---
A property financier by trade and a traveller by heart, James is also a dedicated family man. His vacations are now somewhat different to his early days as a jet-setting bachelor, but he insists that holidaying in the company of his wife and young children is far more fun anyway.
---
GUIDES BY JAMES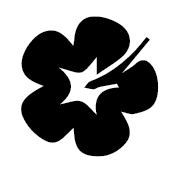 ---
LATEST STORIES BY JAMES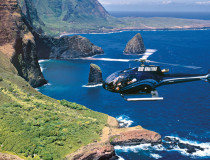 hawaii
Maui | Hawaii
---
Our five-year-old son was very excited to see the lava and volcanic badlands,...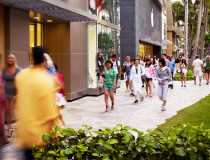 hawaii
Waikiki, Oahu | Hawaii
---
It's the main road in Waikiki, and it's commonly referred to as the...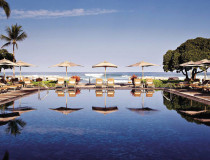 hawaii
Kailua-Kona, Island of Hawaii | Hawaii
---
With seven swimming areas and a countless number of excellent restaurants, why leave...