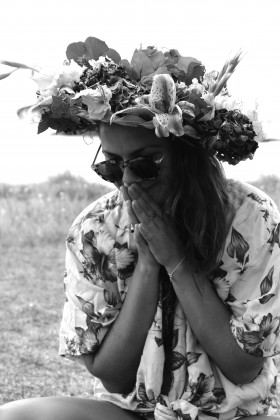 LUCY VAN OOSTEROM
MARINE BIOLOGIST
---
As a keen diver, surfer and all round ocean dweller, Lucy's life as a marine biologist is one big adventure. Having lived and studied in Hawaii, and travelled to remote areas of Canada to study marine mammals, she has returned to New Zealand to pursue a career in marine research and scientific communication.
---
GUIDES BY LUCY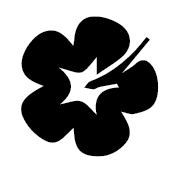 ---
LATEST STORIES BY LUCY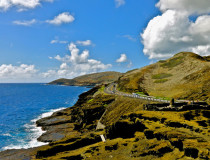 Oahu | Hawaii
---
Waikiki Beach is nice, but it's got nothing on the East Side. Rent...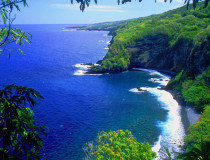 East Maui | Hawaii
---
One for adventurers, or those looking for a rewarding scenic drive, Hana is...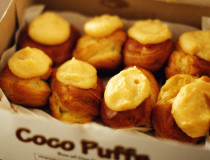 Honolulu, Oahu | Hawaii
---
This unassuming destination often has a steady line of customers, most of them...