HAWAII.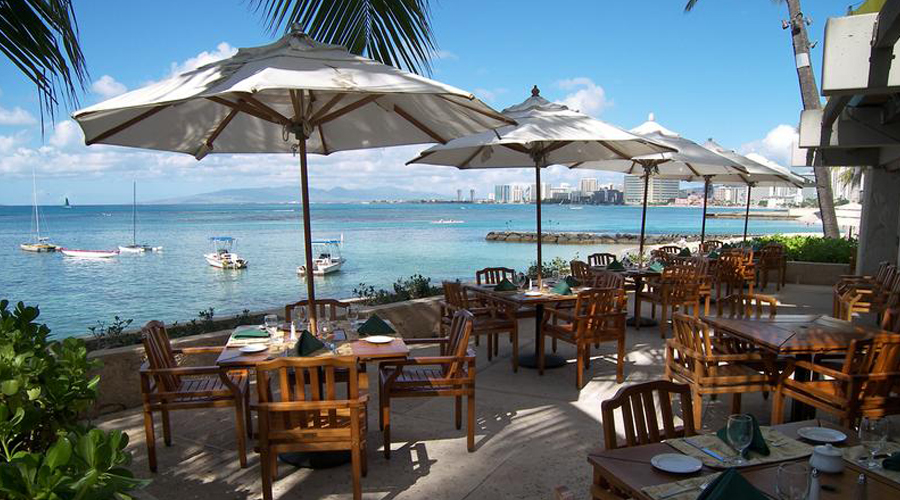 Outrigger Canoe Club.
Entry is open to members and their guests only, so it pays to make prior arrangements if you want to soak up the Hawaiian vibes at this stunning beach side club.
Outrigger Canoe Club
2909 Kalakaua Avenue, Honolulu
Waikiki, Oahu
www.outriggercanoeclub.com
This members-only beach club is the perfect old-school find, as it used to be the set location for the private King Kamehameha Club on Magnum, P.I. It's positioned right on the beach at the Diamond Head end of Waikiki, and the club offers amenities like beach and water activities, beach volleyball, a fitness centre and even a variety of dining options.
Tweet
Pin It