BARCELONA.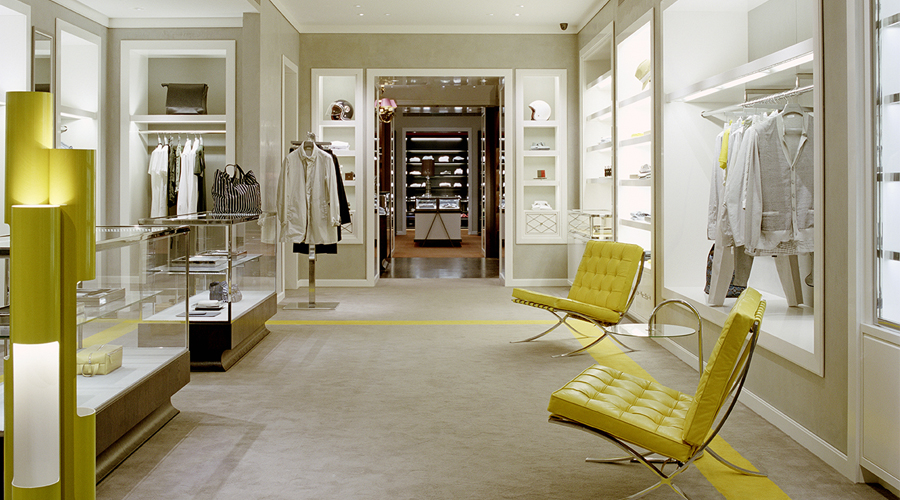 Santa Eulalia.
Well into it's second century of being in business, this Barcelona shopping Mecca is filled with incredible designer clothing and accessories.
Santa Eulalia
Passeig de Gràcia, 93, 08008
Eixample
www.santaeulalia.com
Established in 1843, Santa Eulalia has become synonymous with luxury fashion brands. Balenciaga, Christian Louboutin, Lanvin and Stella McCartney are all represented here. Catering to both men and women, this luxury shopping experience is a gallery of the latest and greatest coveted fashion items.
Tweet
Pin It