BARCELONA.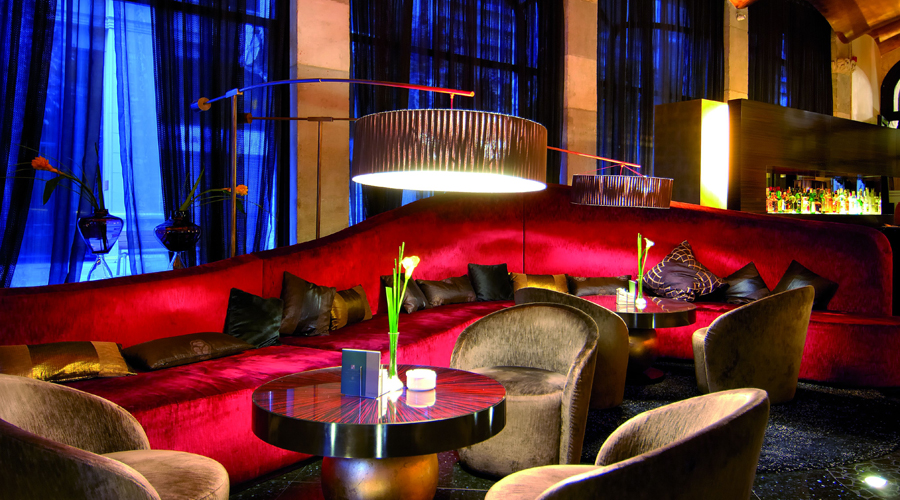 Hotel Casa Fuster.
Make your stay in Barcelona an indulgent one and head straight for this opulent inner city hotel.
Hotel Casa Fuster
Paseo de Gracia 132
Gracia
www.barcelonacasafusterhotel.com
This Art Nouveau hotel in the centre of Barcelona occupies one of the most beautiful buildings in the city. Even if you don't stay here, it's worth having at least one drink at the bar, which often stages live music, transporting you successfully to another time and place. The hotel's interior consists of grandiose pillars and large brooding rooms with opulent fabrics. And if you fancy a seat outdoors, make your way to the rooftop pool where the entire city's skyline will be laid out before you.
Tweet
Pin It