BARCELONA.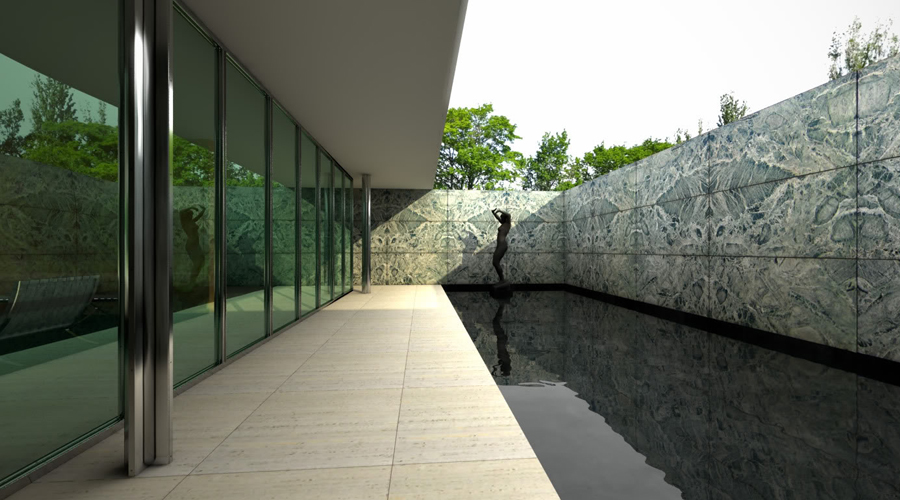 Barcelona Pavilion.
Visit one of the greatest examples of modern design.
Barcelona Pavilion
Av. Francesc Ferrer i Guàrdia, 7, 08038
Sants Montjuic
www.miesbcn.com/en/
Widely regarded by many as an icon of modern design, the Barcelona Pavilion is, to this day, a marvel of marble, onyx and travertine. Designed by Mies van der Rohe as the German Pavilion for the 1929 International Exposition in Barcelona, Spain, the building has gone on to represent the fundamentals of modern architecture and design. Marble feature walls and beautiful travertine floors were used in a new way by the designer, with the layout of the building a far cry from the outlandish work of the locally ubiquitous Guadí. A must visit for anyone with a penchant for modern design.
Tweet
Pin It