BALI.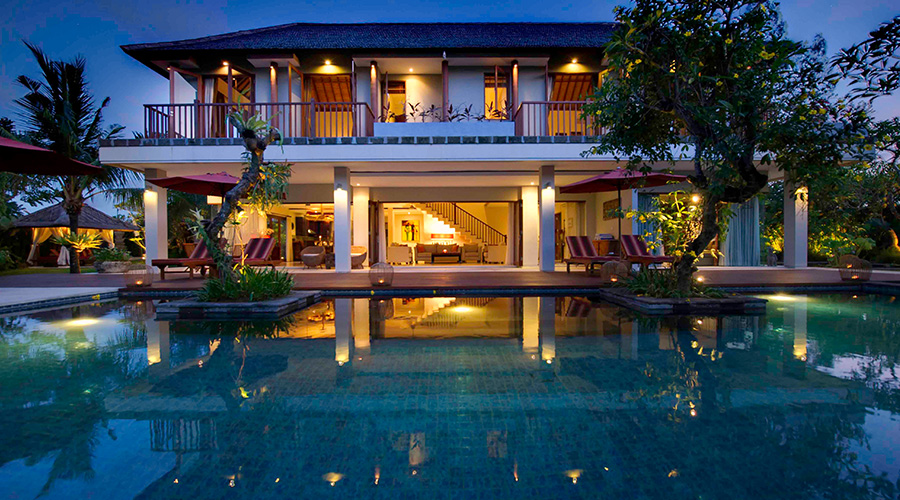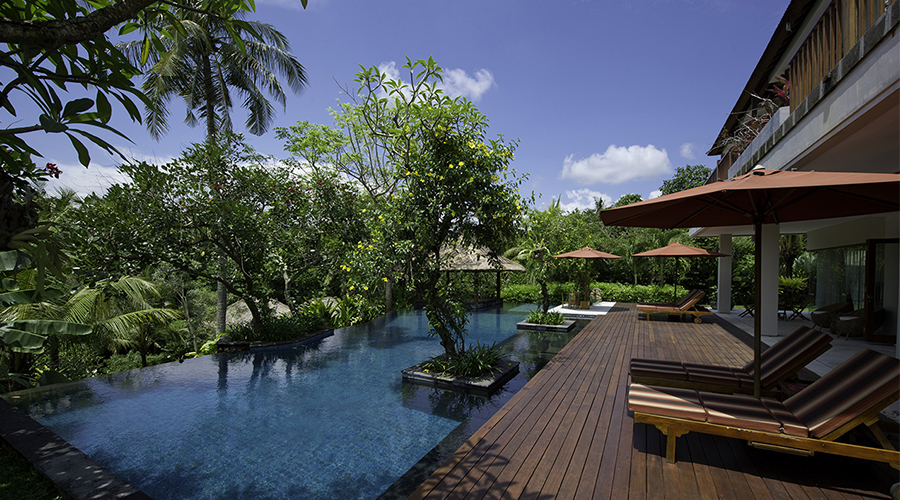 East Residence.
This extensive five-bedroom villa is nestled amongst a tropical garden oasis in the peaceful surrounds of Canggu.
East Residence
Canggu
www.eastresidence.com
A tranquil locale surrounded by the beautiful Balinese countryside, East Residence can cater to a small or large number of guests with ease thanks to their fully equipped and staffed five bedroom property. A large infinity pool, personal spa and private, lush garden allow guests to make this destination their very own relaxing resort.
Tweet
Pin It