BALI.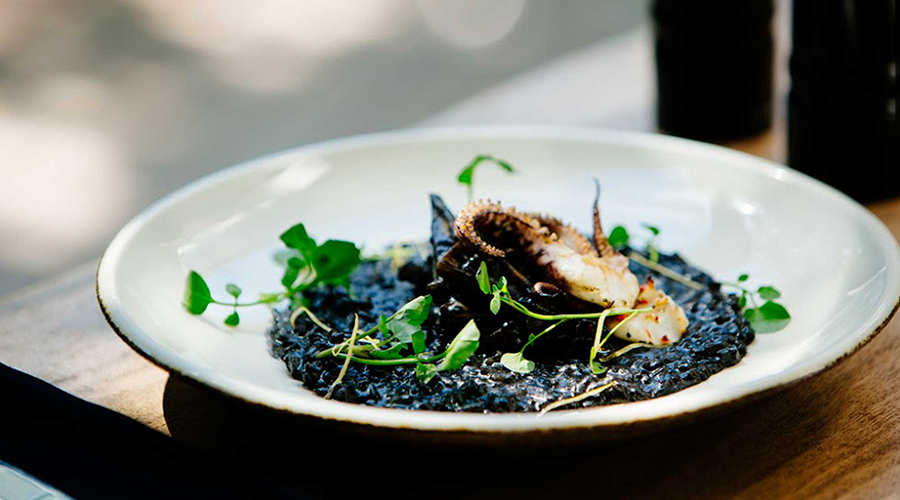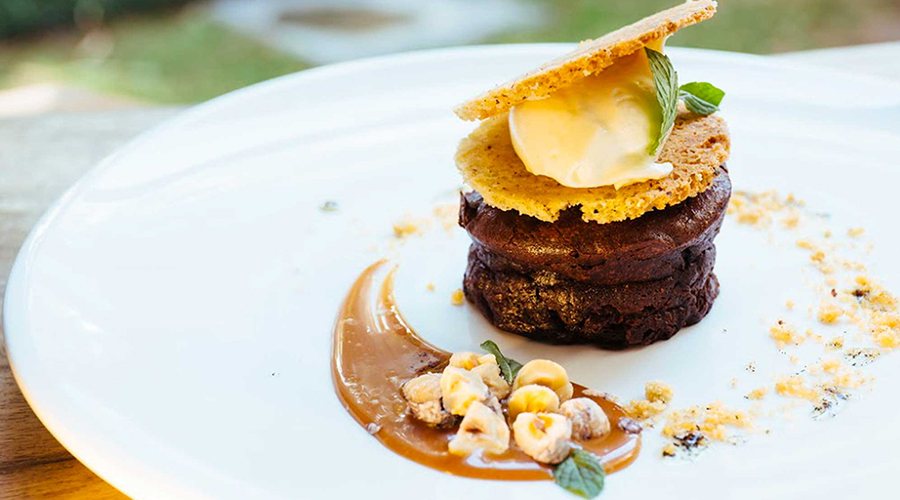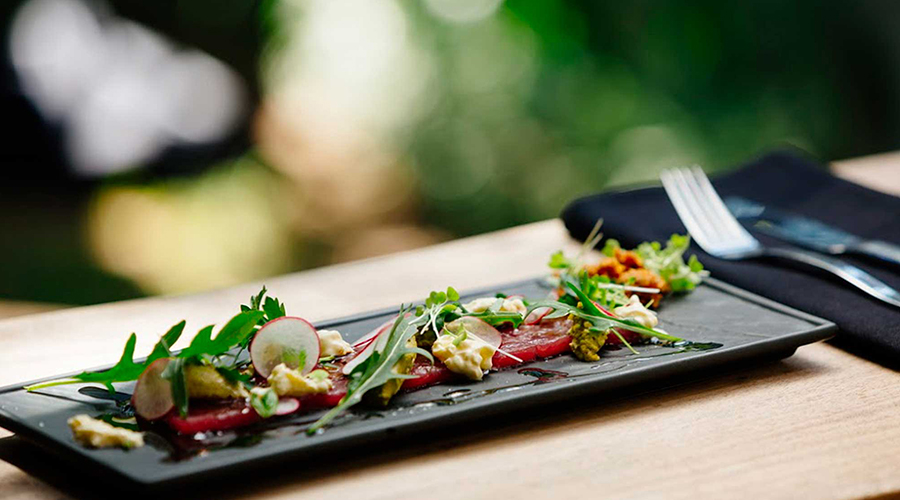 Settimo Cielo.
This newly launched modern Italian dining destination in Seminyak is luring in the food obsessed.
Settimo Cielo
Jalan Pangkung Sari No. 10A
Seminyak
www.settimocielobali.com
Tucked away in the heart of Seminyak, perched proudly in front of The Layar villa estate, Settimo Cielo (which translates into seventh heaven) is the place to be for anyone in dire need of rustic Italian cuisine with a twist. Taking a modern approach, at the helm is Australian Sicilian executive chef, Nicolas Lazzaroni. Prepare to have your mind and taste buds blown as Chef Lazzaroni transforms and elevates the homely, comforting fare to refined, innovative, bold Italian masterpieces on a plate.
Tweet
Pin It