BALI.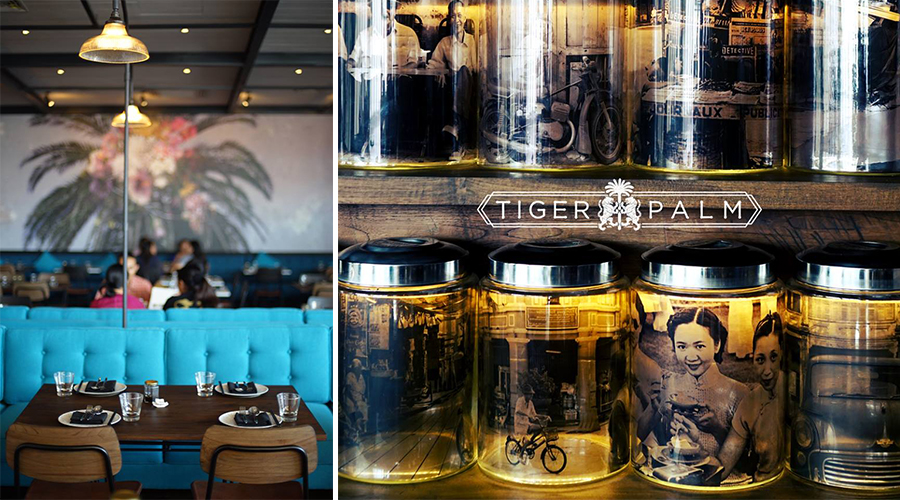 Tiger Palm.
Authentic Malaysia street food is served…all day long and into the night.
Tiger Palm
Seminyak Village, Jalan Kayu Jati No. 8
Seminyak
www.tigerpalmbali.com
Will Meyrick has done it again. Following the successes of Sarong, Mama San and Hujan Locale, Tiger Palm has just opened its doors at the newly opened lifestyle mall Seminyak Village. Boasting 110 seats in a tropical mid-century interior brimming with an laid back air that will no doubt lure you in to while away the afternoon after a spot of retail therapy, this most recent feather in the culinary empire's cap is a Malaysian restaurant that will cater to your every need throughout the day – whether you stop in for breakfast, nip in for lunch or go for dinner but stay for drinks after, you will not be disappointed.
Tweet
Pin It