BALI.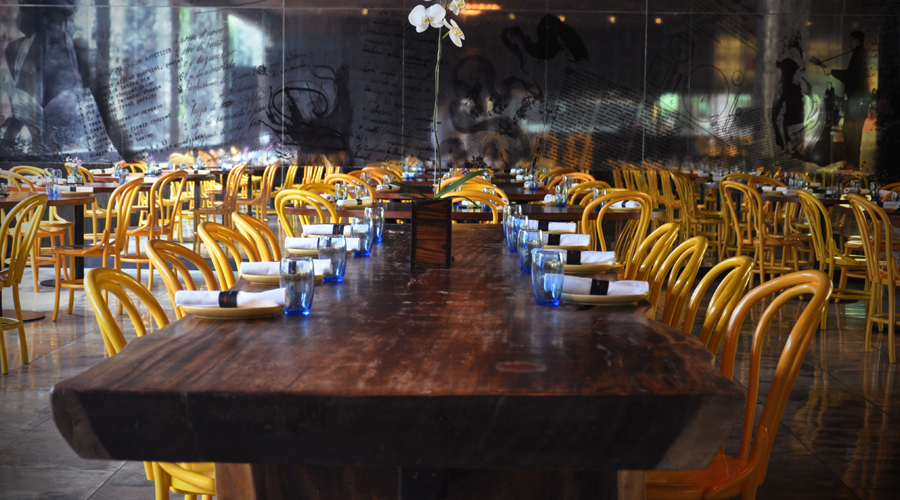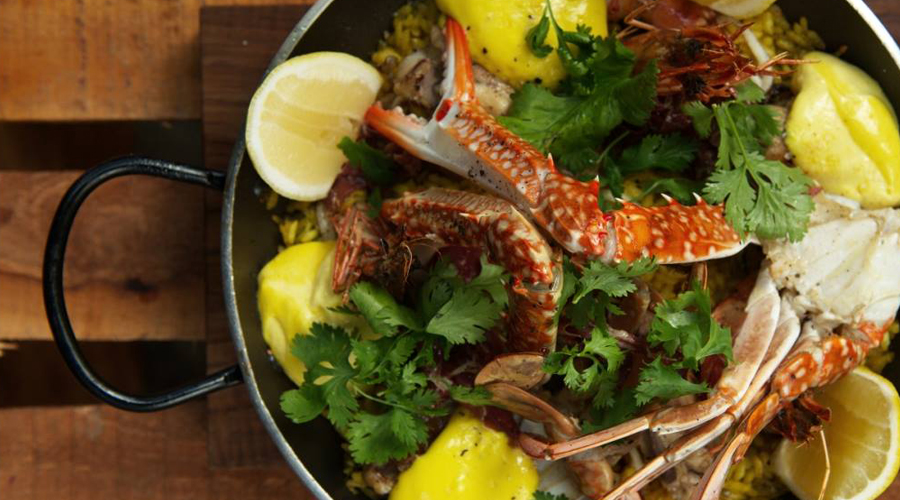 Salt Tapas.
Enjoy tapas with an Australian twist amidst the lush surroundings of the Peppers Resort.
Salt Tapas by Luke Mangas
Jl. Pura Telaga Waja
Seminyak
www.pepperssentosaseminyak.com/dining
Housed within the Peppers Sentosa Resort in Semanyak is the Salt Tapas bar. A great place to spend your evening – languish on the bright yellow daybeds that surround the serenely lit pool while sampling the deliciously fresh sharing plates. With a menu designed by the revered Australian chef Luke Mangas, the gorgeous morsels on offer here are designed to be devoured with specialty cocktail or glass of wine in hand.
Tweet
Pin It