BALI.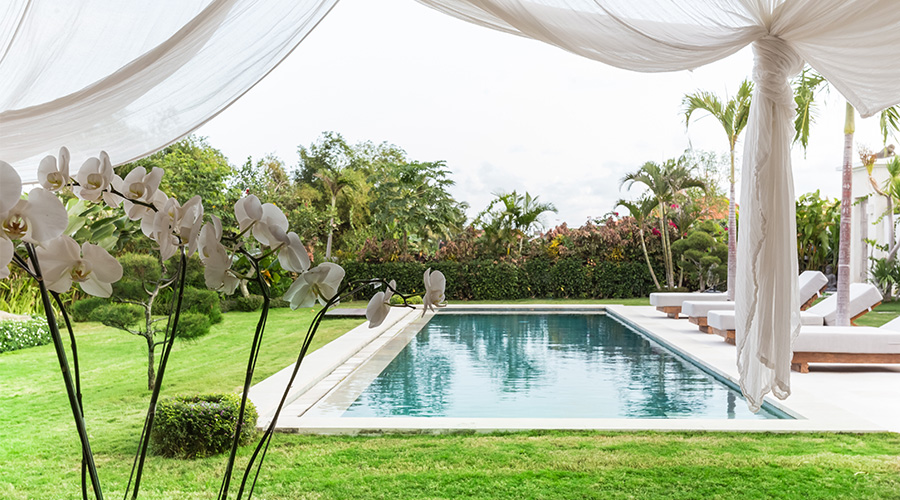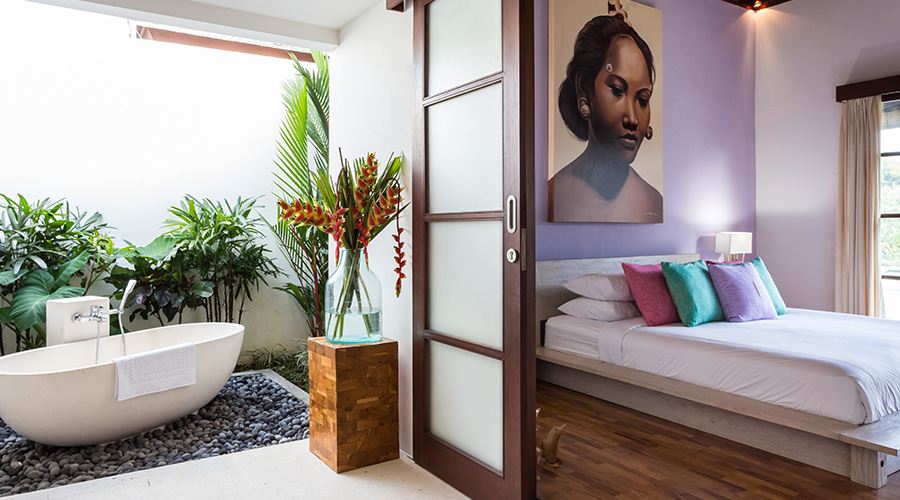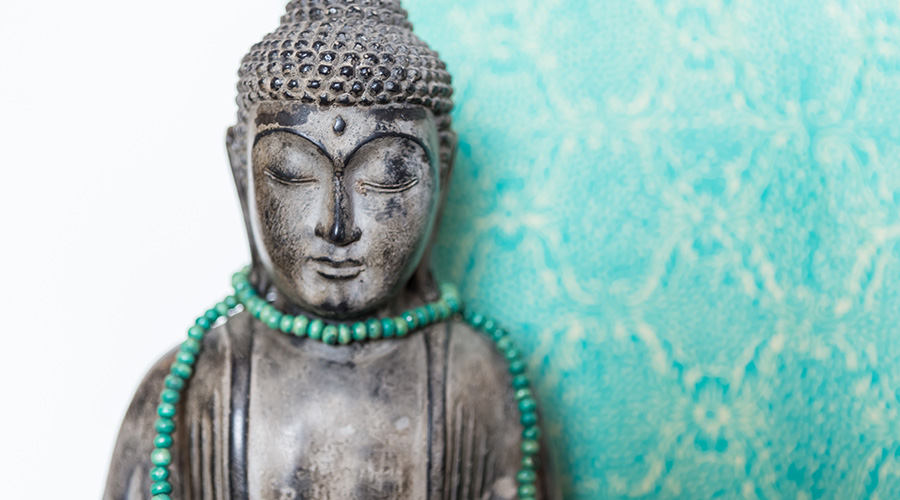 Villa Camilla.
Perfect for your next family holiday, Villa Camilla is a contemporary home facilitating easy tropical living.
Villa Camilla
Canggu
www.villacamillabali.com
Situated just a short walk from Echo Beach, Villa Camilla is located in the fishing village of Canggu on Bali's south west coast. The property comprises of an expansive, open air living and dining area surrounding an elegant swimming pool, with three bedrooms each completed by luxurious ensuites and outdoor baths.
Tweet
Pin It