AMSTERDAM.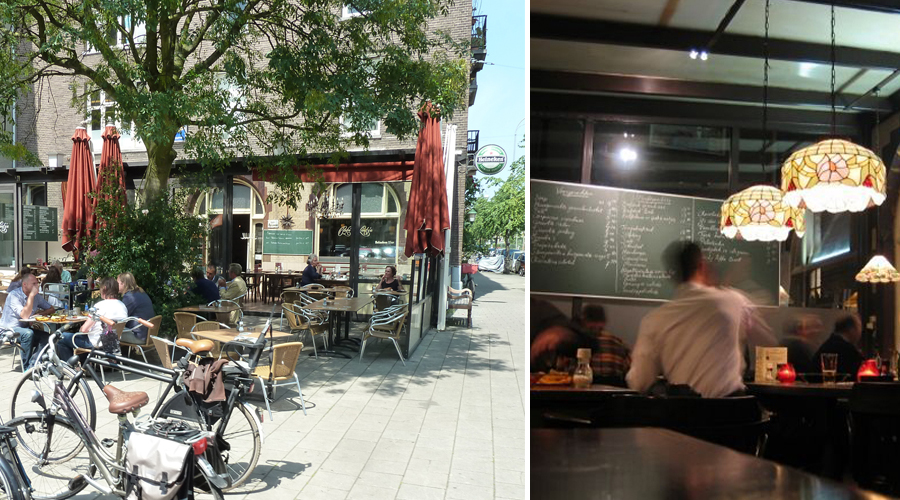 Loetje restaurant.
Steak lovers will positively drool when one of Loetje's succulent steaks arrives at their table.
Loetje restaurant
Johannes Vermeerstraat 52
1071 DT
+31 020 662 81 73
www.loetje.com
The best steak…ever. The Dutch way: with a choice of caramalised onions or mushrooms and extra gravy. I've also had a taste of the celebrated Wagyu steak in the only seven-star hotel in the world, the Burj-al-Arab in Dubai and I can assure you that their steak can't even come close to Loetje's -  although Loetje's interior is slightly less flash than the Burj.
Tweet
Pin It