SYDNEY.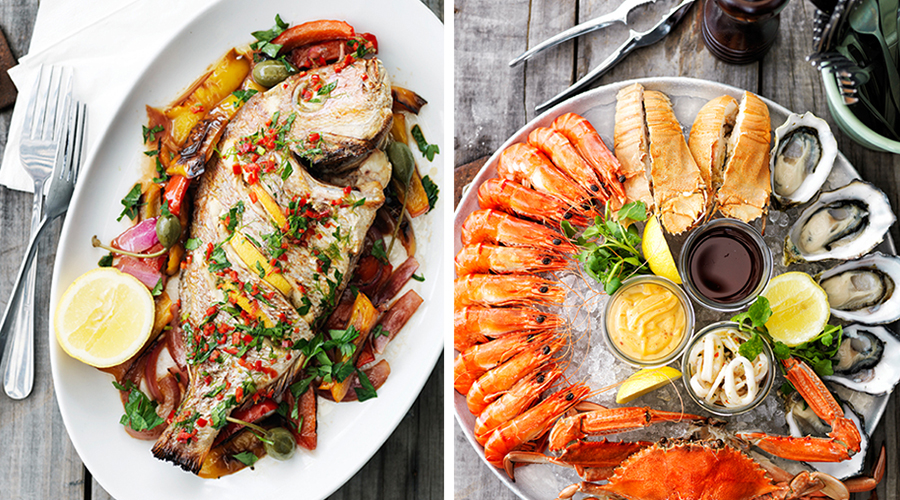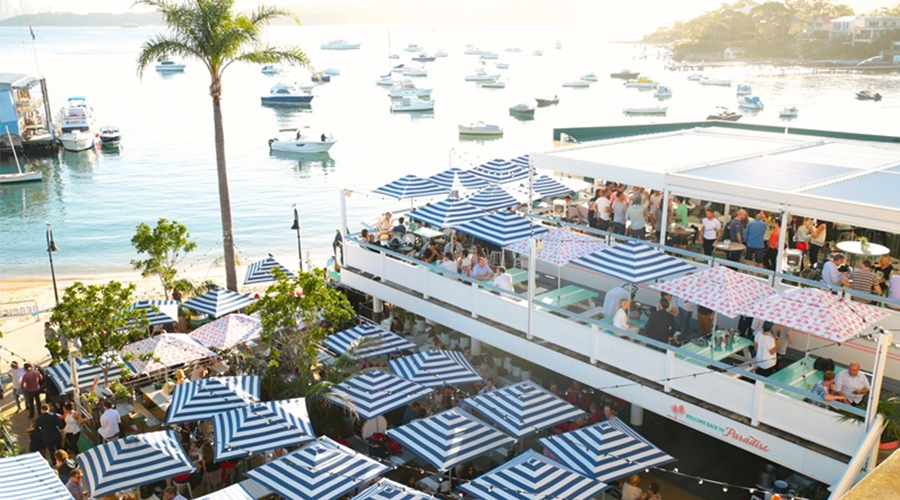 Watsons Bay Boutique Hotel.
Escape to this exclusive seaside oasis and enjoy a relaxed Yacht Club ambiance with a million dollar view.
Watsons Bay Boutique Hotel
1 Military Road
Watsons Bay
+61 2 9337 5444
www.watsonsbayhotel.com.au
Boasting impressive views ranging from the breathtaking Sydney Harbour to the lush greenery of Robertson Park, when you can muster the strength to leave the relaxing confines of your room, stop by your harbour side retreat that is the Beach Club and indulge in a menu that is clearly inspired by its proximity to the sea.
Tweet
Pin It