SYDNEY.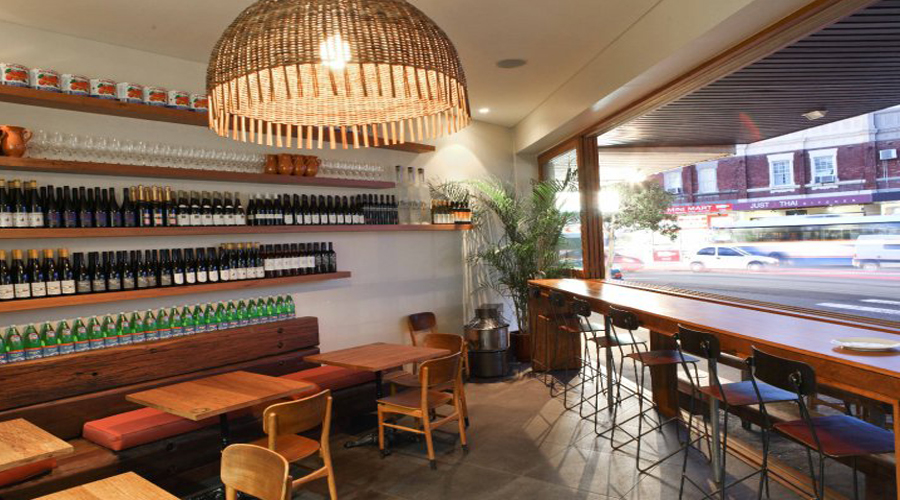 The Corner House.
Join the Friday night crowd and imbibe in some wickedly heady libations.
The Corner House
281 Bondi Road
Bondi
(+61) 2 8020 6698
www.thecornerhouse.com.au
Downstairs at The Corner House is a popular Italian eatery, but upstairs is The Living Room. On a Friday night you can barely move amongst the bustling crowd, but the wait is worth it. Served in a silver chalice, The Domino is a must and if you have a taste for absinthe then the Swizzle Me This will not disappoint.
Tweet
Pin It